Winning visitors becomes a matter of creative, persistent marketing. The good news is that it's still the little things that will bring plenty of traffic your way. There are fundamental steps that too many businesses neglect:
Put your URL and a reason to visit your website on all printed matter, including your business cards.
Create an email signature with a link to your website in it and have it automatically attached to every one of your outgoing emails.
Website URL or call-to-action words in online discussion groups and chats. Eventually, people will read your profile or ask how you know so much and then you can mention that you work in the industry. Make people want to come to you, visit your site, and buy.
Please, create your business profile on Facebook, Twitter and Google+ networks, and get active in the groups that cater to your web audience. Keep your profile updated.
Posting items for sale on the major auction and marketplace sites, such as eBay, Yahoo! and Amazon.
Offer a free monthly email newsletter.
Read more about this on this
link
.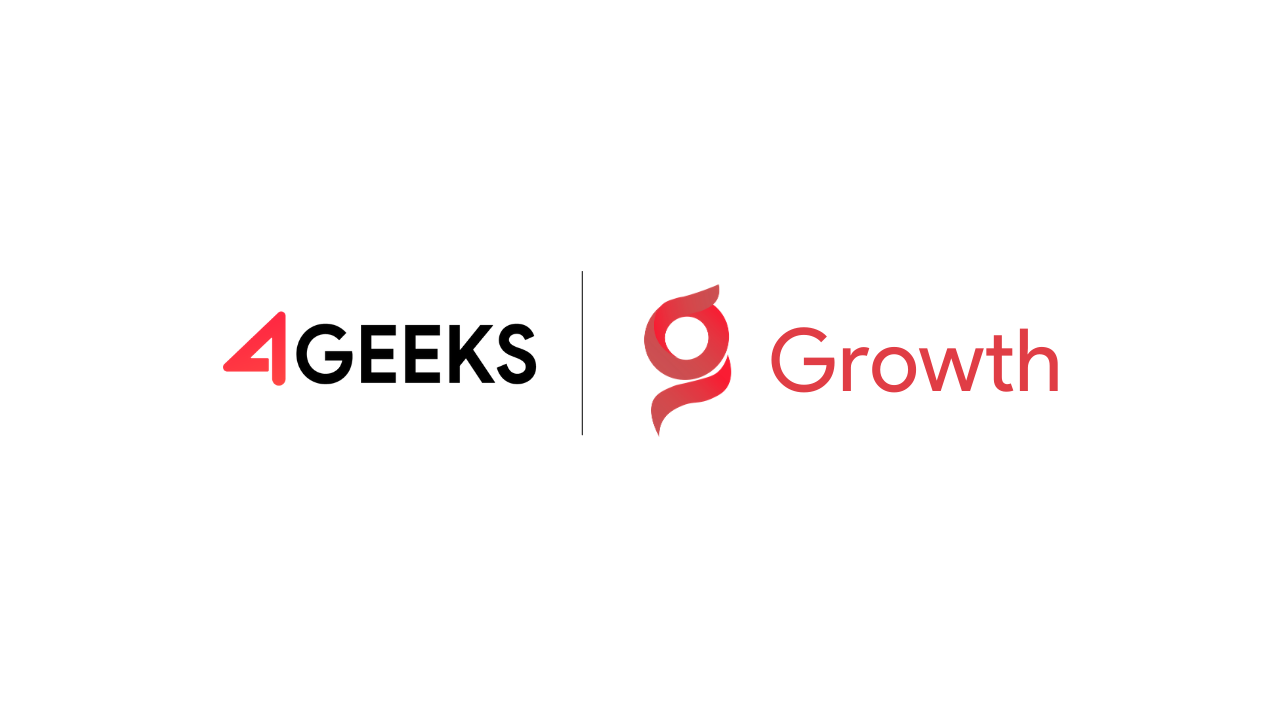 About 4Geeks
Founded in 2012 by Allan Porras, 4Geeks is a global software engineering and revenue growth consulting firm for Fortune 500, Global 2000 and fast-growing SMBs. Provides top solutions to multiple industries including Retail, Healthcare, Banking & Financial Services, B2B SaaS, Manufacturing and Education. HQ in the USA, and delivery centers across Latin America.