Hey 👋
What do you think about changes? I think they are good as long as they are moderate and at an acceptable pace for all involved. But well, philosophy aside. Check out these news that are just like this Waffle: perfect for you.
---
Learning is never enough 🤓
Node.js is an open-source and multiplatform JavaScript runtime environment that allows JavaScript to run outside of a browser. Node.js allows developers to use JavaScript for command-line tools and server-side scripting.
Today, we look into the best Node.js modules to make working with Node.js even easier. So here's a list of 5 useful Node.js modules!
Git is a free, open-source distributed version control system (VCS). It's a system that tracks changes to our project files over time. It enables us to record project changes and go back to a specific version of the tracked files, at any given point in time.
Java is having a strong dominance and demand in the programming world for many years. The Object-Oriented Programming Language can be used for the development of enterprise applications, web applications, desktop applications, android applications, and much more.
Acronyms are words created from the initials of other words. Nowadays, they are everywhere, and one area in which they proliferate to the maximum is in the technical world, where we are especially given to specifying and simplifying.
---
Be aware 👀
OnePlus has an upcoming event on March 23rd, where it'll be formally announcing the OnePlus 9, and OnePlus 9 Pro. As with any smartphone event these days, there's a ton of information about what will be revealed at the event, thanks in no small part to OnePlus itself doling out pieces of news over the past couple of weeks.
Amazon's Echo Show 8 is on sale at Amazon, Best Buy, and Target for $75 right now. While this is not its lowest price ever (the previous best price was only $5 less), it is still an incredible deal on the normally $130 smart display.
The Echo Show 8 includes a slightly larger display than the Echo Show 5 and also includes support for videoconferencing apps, including Zoom.
---
Feel at home ❤️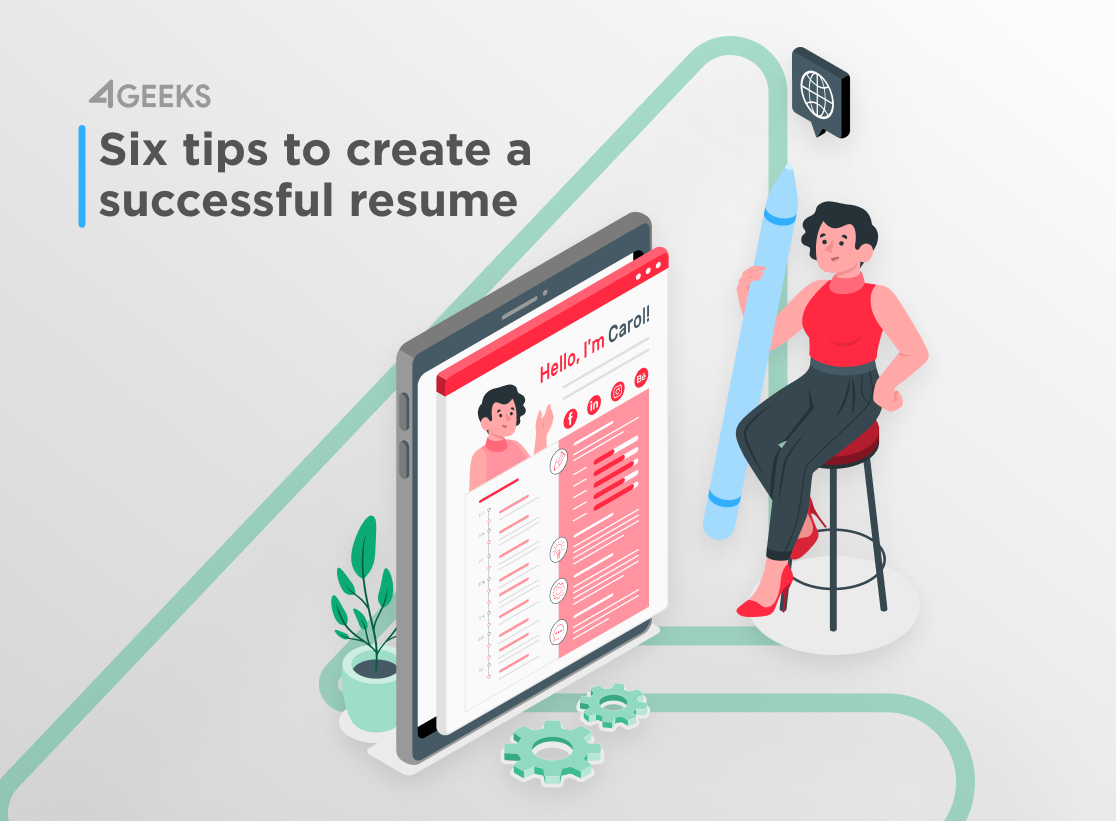 ---
❤️ Pass this link to your team, friends, neighbors and siblings, so they can register and enjoy the Geek Waffle together.
About 4Geeks
Founded in 2016 by Allan Porras, 4Geeks is a global software engineering and data-driven growth marketing firm, focused on 10x ROI for Fortune 500, Global 2000 and fast-growing SMB around the world. 4Geeks serves in multiples industries including eCommerce, Retail, Healthtech, Banking & Fintech, Startups & B2B SaaS, Marketing and Real Estate.