Hello everyone!
This week we have discovered some tips that may interest you. Take a look and take advantage of them 🤩
---
Learning is never enough 🤓
When a customer comes with a large and complex project in which you have to implement many cool functions, do not rush to fulfill all his "wishes". After thousands of hours, it may turn out that in fact, he needed something completely different.
Have you ever tried embedding an image, video, or a whole part from an external website into your web application? Although there are various methods of doing this, it's essential to find the right fit for your use case.
Throughout my career in programming, I realized how challenging it is to work in an environment that continually questions trustworthiness. So, for me, identifying a reliable web developer that I can work with will definitely save time and energy.
JavaScript is a mandatory programming language for every web developer these days. Every year, we have new features that are being added to the language in order to make things easier for developers. In the last few years, a lot of improvements have happened in the JavaScript ecosystem.
---
Be aware 🔎
It's been a long time since Netflix first announcedStranger Things 4 — the upcoming fourth season of the streamer's hugely popular series — but there's finally a new trailer teasing the next adventures of the Hawkins gang.
Owners of Apple's HomePod and HomePod mini can now connect their smart speakers directly to Deezer and make the music streaming service their default player. That means they can take advantage of the HomePod's Siri voice controls to navigate their tunes and playlists on Deezer.
---
Feel at home ❤️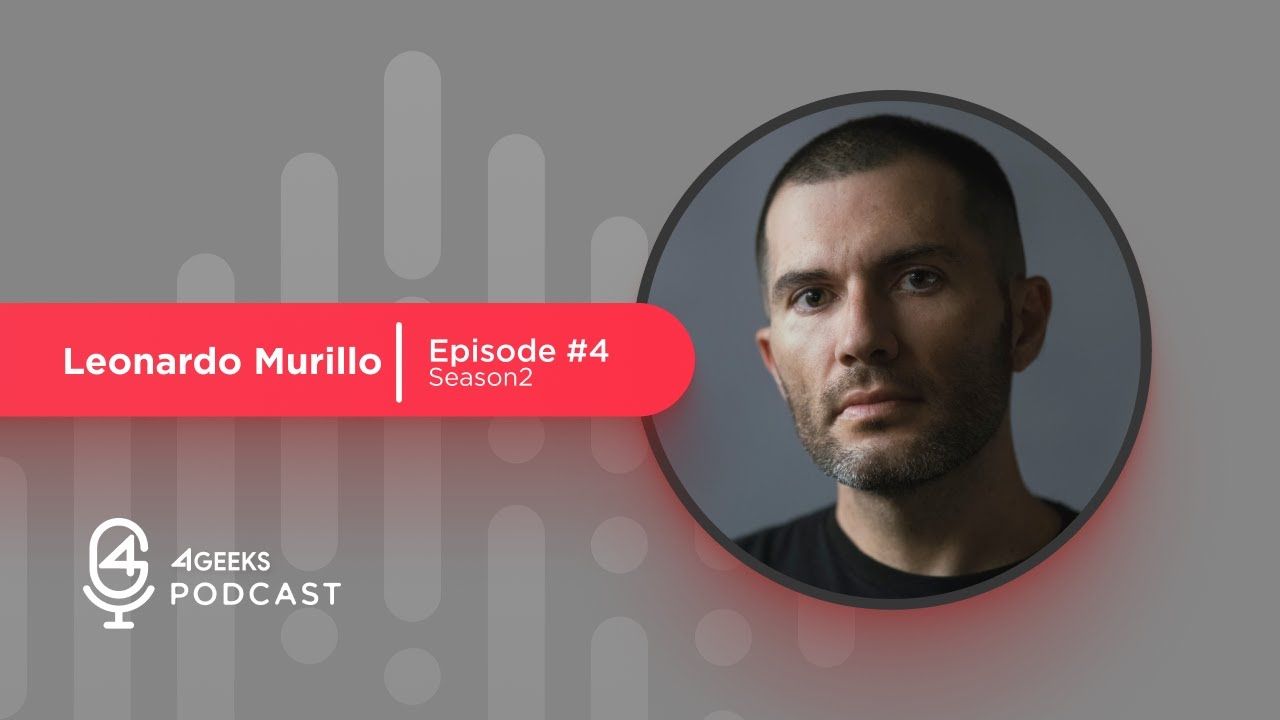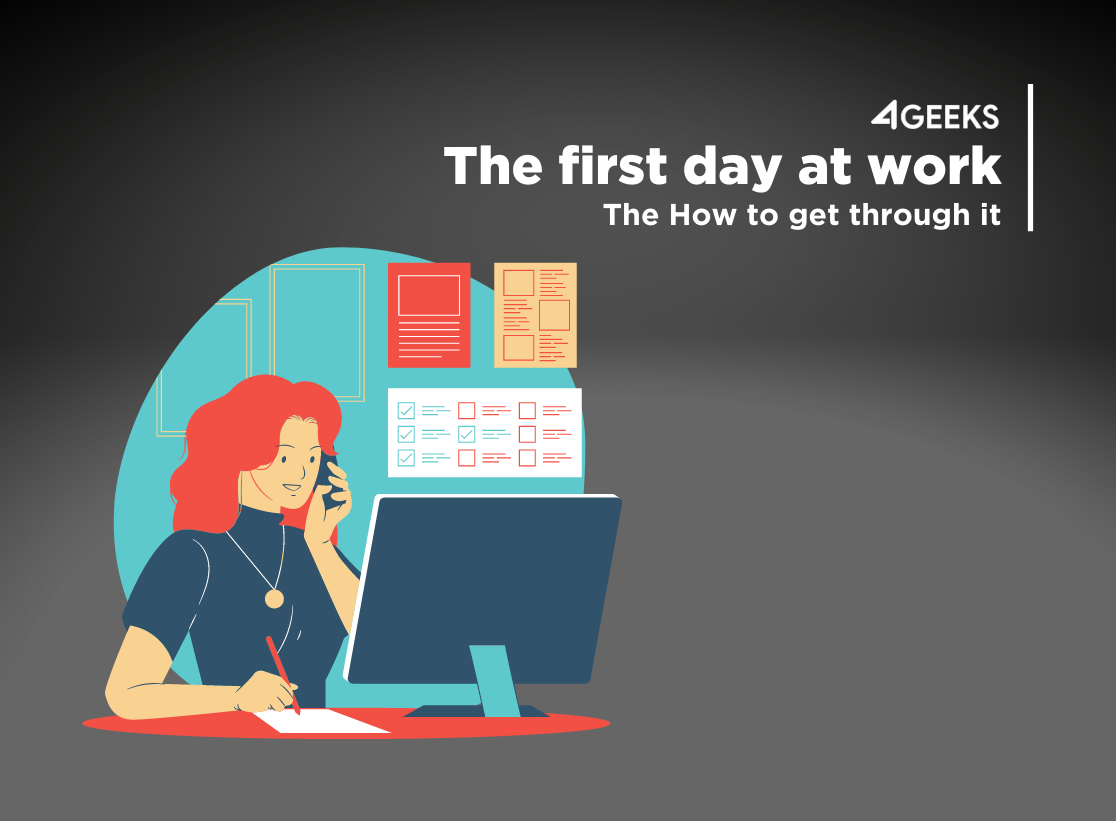 ❤️ Pass this link to your team, friends, neighbors and siblings, so they can register and enjoy the Geek Waffle together.
About 4Geeks
Founded in 2016 by Allan Porras, 4Geeks is a global revenue growth firm for Fortune 500, Global 2000 and fast-growing SMBs. Provides product development and B2B growth marketing services, to clients in multiples industries including eCommerce, Retail, Healthtech, Banking & Fintech, Startups & B2B SaaS, Marketing and Real Estate.