Hi! Here we share with you what we think is best for you this week. Check it out and let us know what you think. 😎
---
Learning is never enough 🤓
The fact that multiple teams live under the umbrella of the same company doesn't automatically mean they'll be easy to coordinate. From a software development PoV multiple issues can (and normally do) happen when standards aren't enforced.
Pagination means getting a part of data in a large dataset, and continuously get parts of it till the whole dataset has been received.
Nowadays, we have one thing which is always close to us, and it also tells about our interests, behavior, etc. It also makes our life easier in education, health, banking, and many other fields.
Even if you're a beginner the least you would have known is that Web Development is majorly classified into two facets: Frontend Development and Backend Development. And obviously, they both have their respective set of tools and technologies.
---
Be aware 🔎
TheThe Moto G Play is the least expensive of four phones that Motorola introduced for the US market earlier this year. Introduced at $169, it's already enjoying an apparently permanent $10 mark down, placing it firmly in budget territory.
Microsoft is announcing today that Halo Infinite will support crossplay and cross-progression when it launches later this year. This will allow PC and Xbox players to match together and play the Halo Infinite campaign, and the support also extends to multiplayer. Any multiplayer customization and progress will sync across both PC and Xbox.
---
Feel at home ❤️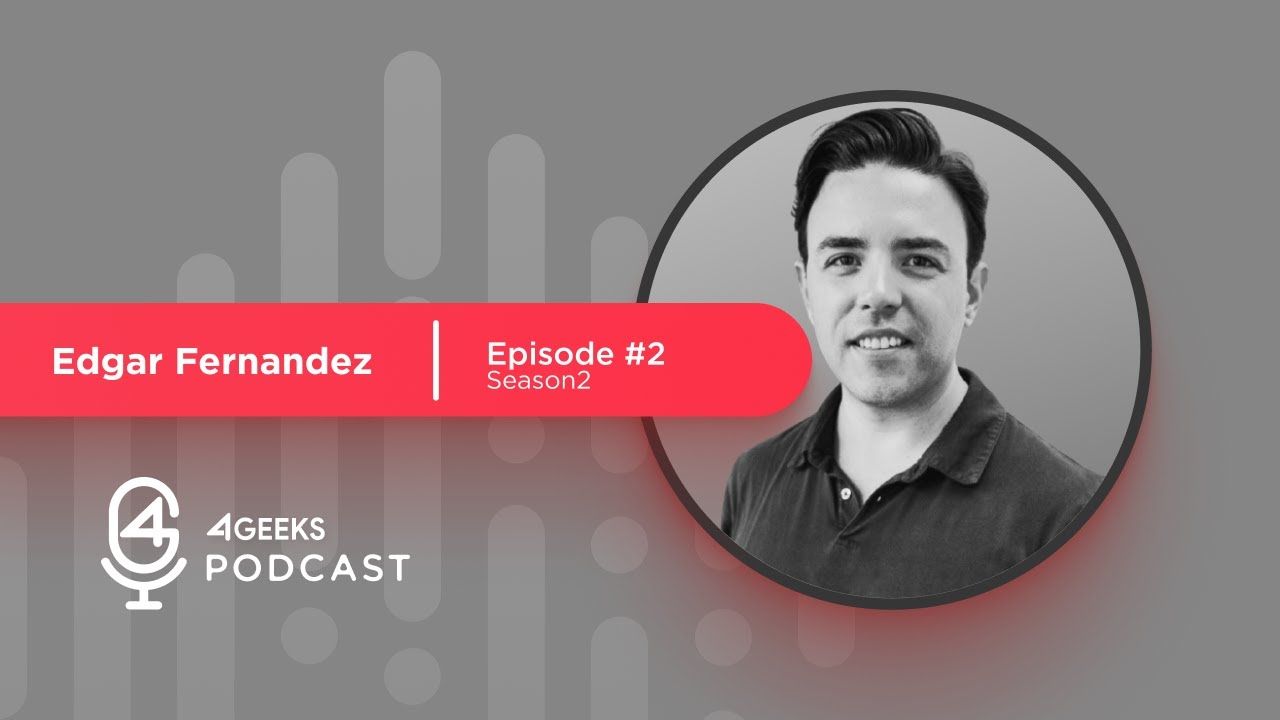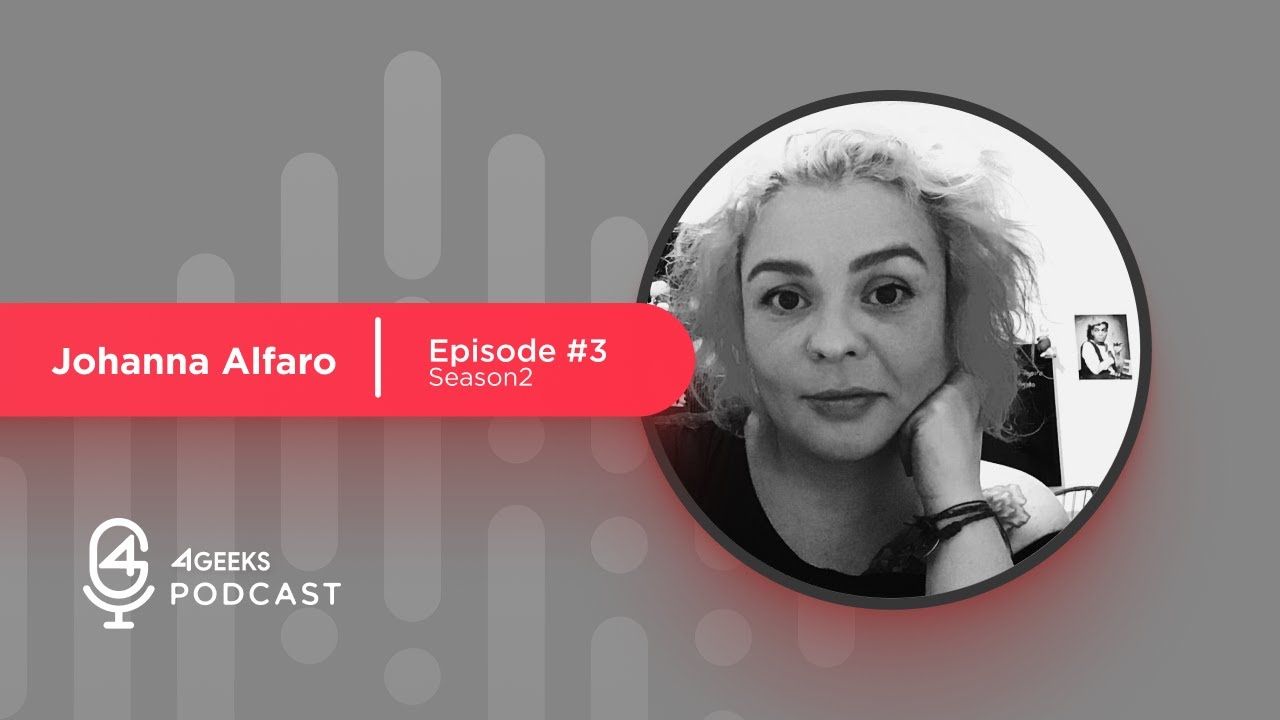 ---
❤️ Pass this link to your team, friends, neighbors and siblings, so they can register and enjoy the Geek Waffle together.
About 4Geeks
Founded in 2016 by Allan Porras, 4Geeks is a global software engineering and data-driven growth marketing firm, focused on 10x ROI for Fortune 500, Global 2000 and fast-growing SMB around the world. 4Geeks serves in multiples industries including eCommerce, Retail, Healthtech, Banking & Fintech, Startups & B2B SaaS, Marketing and Real Estate.