Hello all! 😎
New technologies and futuristic ideas never cease to amaze us. That's why this week takes a small glimpse into the future.
Learning is never enough 🤓
When researching the internet and the technologies behind it, you might have come across this term: HTTP. HTTP, or Hypertext Transfer Protocol, is the backbone of the web and is the universal protocol for transferring text data. You have no doubt used it, as the website you learned about HTTP on uses HTTP.
Virtual Reality (VR) experiences with React? 😮
Is this really possible? YES, it is. With the introduction of React 360, it is now possible to create virtual reality experiences using JavaScript.
Mobile Application development emerged as a completely new field, with the expansion of the domain. Many new different techniques are introduced for Mobile Application Development. Generally, Mobile Applications are either developed for the Android Operating System or iPhone Operating System where the code and technology for the same Application are completely different which is one of the biggest problems for Mobile Application Development Companies.
Component libraries or design systems, enable cross-project code reuse and standardization of technology, design patterns, and "looks and feel".
Be aware 🔎
This phone released in September 2020 to less-than-stellar reception from Dieter Bohn. In his review, he praised the battery life, the great design of the hardware, and of course, the delight in running two apps at once.
The world's biggest gaming showcase, E3, is going all-virtual for the first time in its history, with organizers revealing today how they plan to keep enthusiasts interested without the sights and sounds of the show floor.
Feel at home ❤️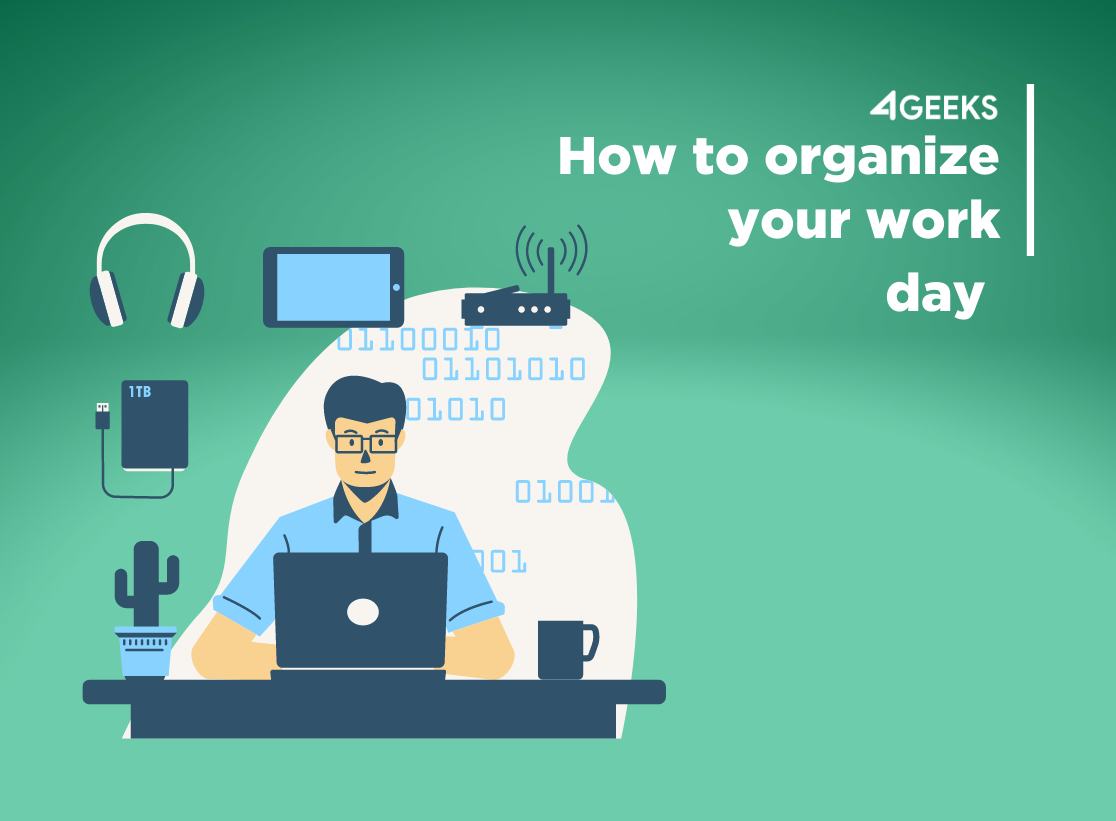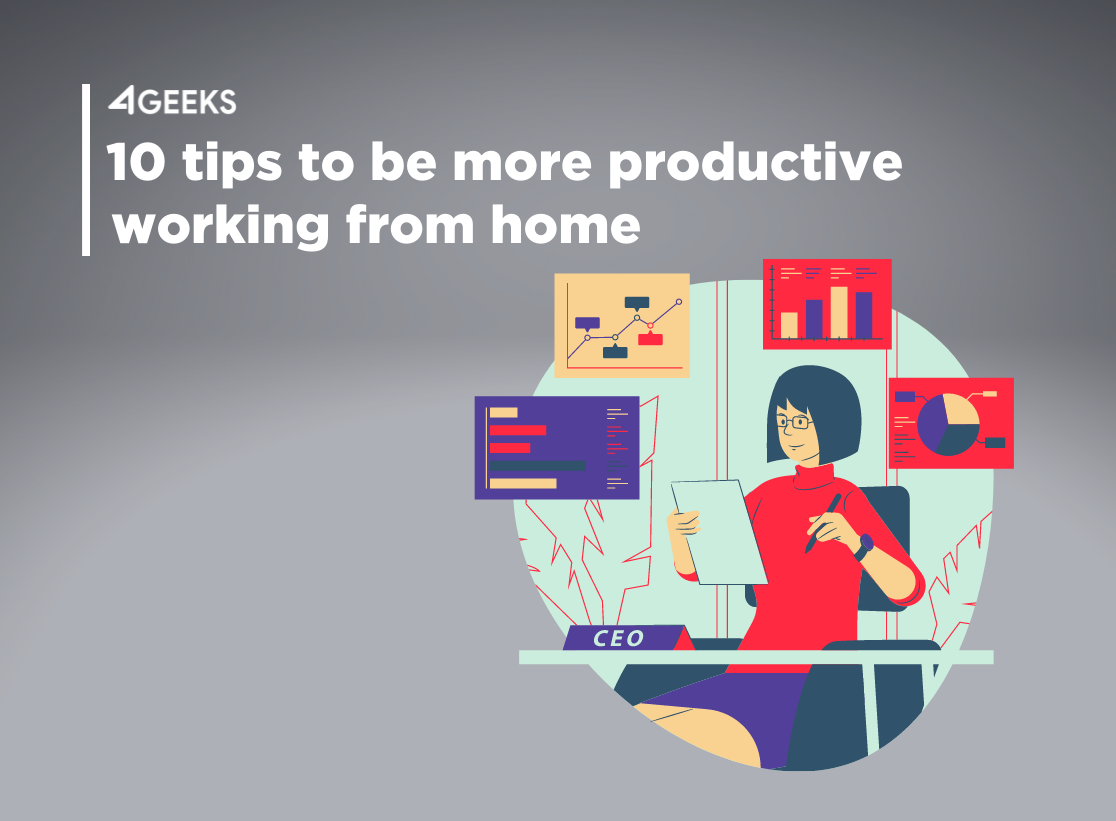 ❤️ Pass this link to your team, friends, neighbors and siblings, so they can register and enjoy the Geek Waffle together.
About 4Geeks
Founded in 2016 by Allan Porras, 4Geeks is a global revenue growth firm for Fortune 500, Global 2000 and fast-growing SMBs. Provides product development and B2B growth marketing services, to clients in multiples industries including eCommerce, Retail, Healthtech, Banking & Fintech, Startups & B2B SaaS, Marketing and Real Estate.