Hey there ! 😎
This week we bring you some great tips that will help you and your team's productivity.
I hope you take advantage of them!
Learning is never enough 🤓
Have you ever come across the need to access a user's device hardware and implement a desktop application only for that feature? You are not alone. Until recently, the way to achieve the above would have been far-fetched and cumbersome. However, with recent Chrome DevTools updates, talking to hardware using JavaScript has become a reality.
A good programmer is not only concerned with WRITING CODES, but he has to look upon several other facets as well like the code should be clean, optimized, easily maintainable, etc.
Ensuring code quality is very important for a maintainable and scalable application. But how can we enforce these quality standards?
You need to know what to do to have a website that brings success to your business. With the following website checker and website statistics, you can see what to do and what to avoid, which will help you build the best website for your audience.
Be aware 🔎
Square Enix has announced the latest mainline entry in the Dragon Quest series. Dragon Quest XII: The Flames of Fate was revealed on a livestream to celebrate the series' 35th anniversary.
Netflix is announcing a new week-long virtual event, "Geeked Week," where it will share information about upcoming titles like The Witcher, The Sandman, and The Cuphead Show.
Feel at home ❤️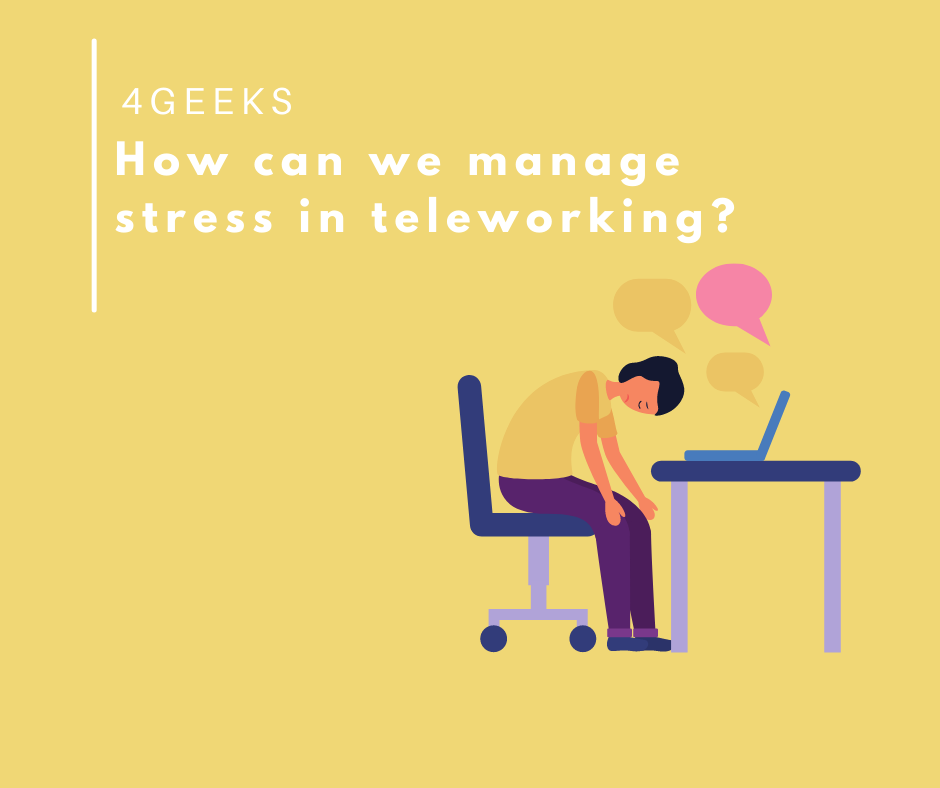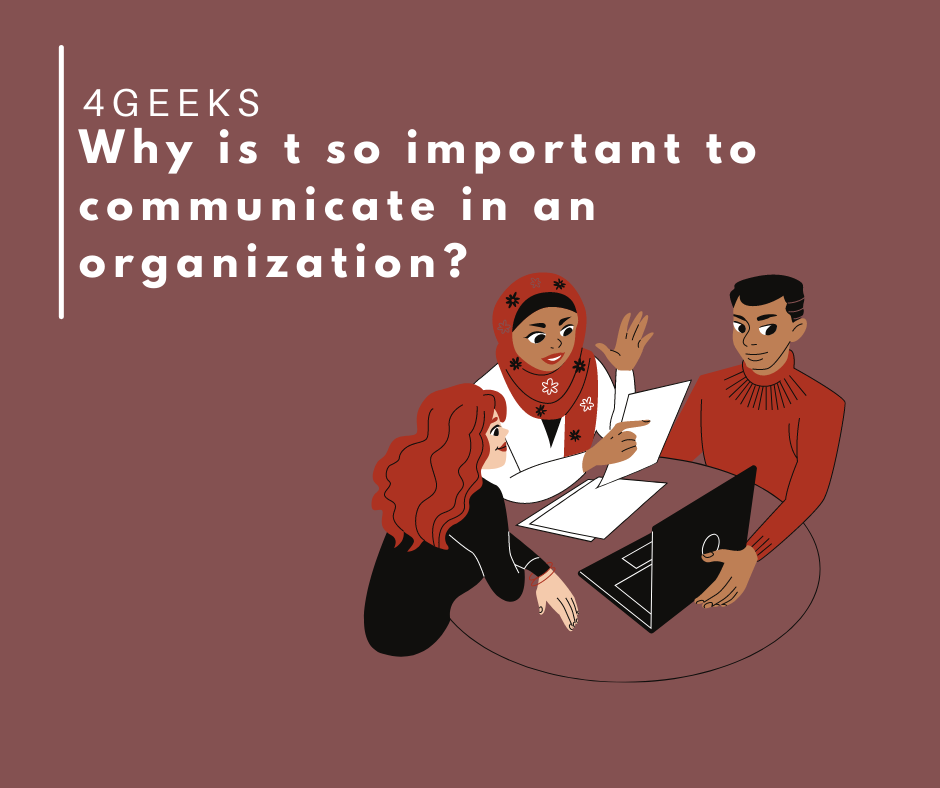 ❤️ Pass this link to your team, friends, neighbors and siblings, so they can register and enjoy the Geek Waffle together.
Hire and pay globally
Hire remote talent and pay them in minutes. No local entity needed. 4Geeks makes it easy to manage your entire global team from a single platform.
Learn more
About 4Geeks
Founded in 2016 by Allan Porras, 4Geeks is a global revenue growth firm for Fortune 500, Global 2000 and fast-growing SMBs. Provides product development and B2B growth marketing services, to clients in multiples industries including eCommerce, Retail, Healthtech, Banking & Fintech, Startups & B2B SaaS, Marketing and Real Estate.