Hey! 👋 Programming is 10% science, 20% ingenuity, and 70% getting the ingenuity to work with the science. Is it right?
Ok, check out the lates news before immersing yourself in the weekend's sappiness.
---
Learning is never enough 🤓
As software developers, we work with different languages. Switching between different languages is a difficult decision that we will have to make in a few years.
Forget about the technical things completely for today and let's talk about the software engineers' lifestyle.
Some say that it is the most confusing concept they encounter. For some, it is the most difficult concept to grasp. Some even hate it so much that they try to avoid it at all cost in their code because it creates so much confusion.
ASP.NET is a web framework designed by Microsoft Inc. that is extensively used to build robust web applications. In this article, we will analyze why ASP.NET should be chosen over other accessible web frameworks.
---
Be aware 🔎
Disney is debuting Black Widow as a Disney Plus Premier Access title alongside its theatrical release this summer, sacrificing one of its biggest potential summer blockbusters to its streaming service and forgoing what would almost certainly have been hundreds of millions (or even billions) of dollars at the box office in the process.
Bang & Olufsen's latest pair of headphones are the Beoplay HX. They're over-ear, noise canceling, and offer up to a truly impressive 35 hours of battery life. The headphones launch in black today for $499 (£499 / €499), but there's a white model coming at the end of April, to be followed by a white and brown version in May.
---
Feel at home ❤️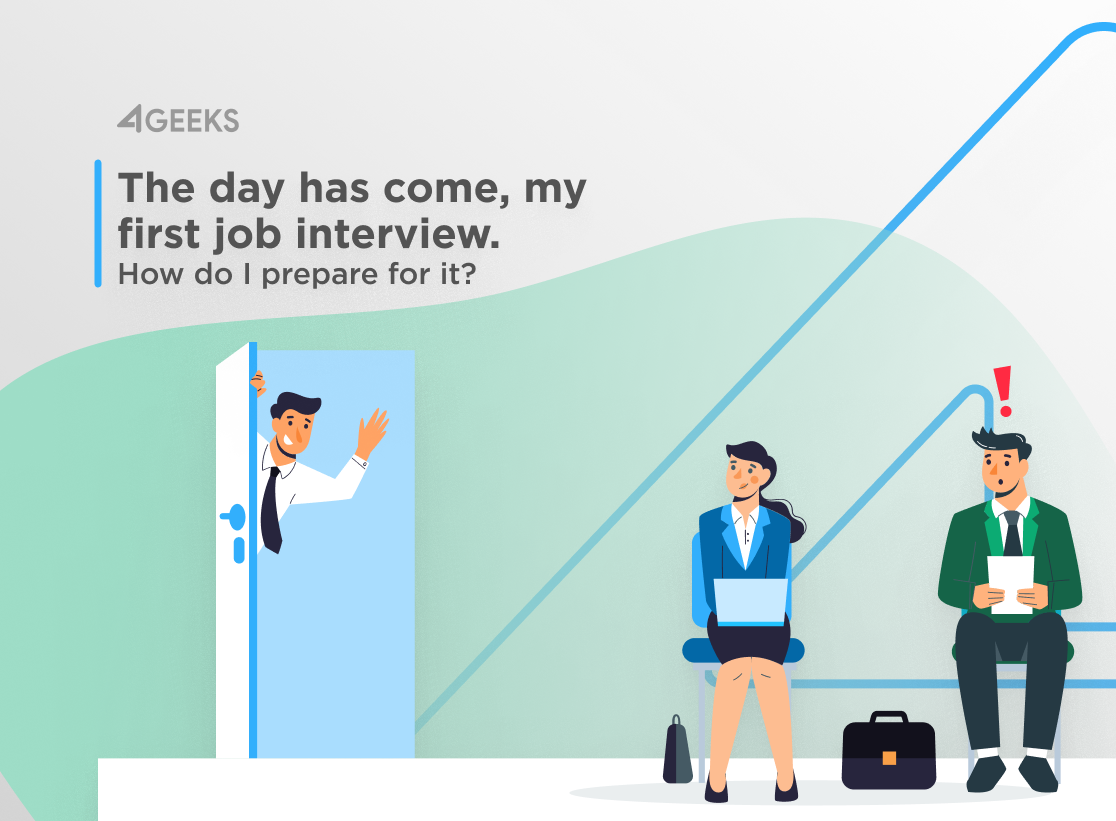 ❤️ Pass this link to your team, friends, neighbors and siblings, so they can register and enjoy the Geek Waffle together.
About 4Geeks
Founded in 2016 by Allan Porras, 4Geeks is a global software engineering and data-driven growth marketing firm, focused on 10x ROI for Fortune 500, Global 2000 and fast-growing SMB around the world. 4Geeks serves in multiples industries including eCommerce, Retail, Healthtech, Banking & Fintech, Startups & B2B SaaS, Marketing and Real Estate.