Hey there! 👋  We are so kind that every Friday we will be bringing our daily bread, we do it with love.
---
Learning is never enough 🤓
There's a very famous saying of Idowu Koyenikana, a globally acclaimed author ​- "Opportunity does not waste time with those who are unprepared." Though many of you must be wondering that why this quote is mentioned here – let us tell you it exactly fits in the present-day situation of jobs and career.
Design is a very important part of any software or application. It's the first thing that the user sees and it allows to know the purpose of the software. As a developer, you don't have to deal with design, especially if you're working with a team of designers.
When you're building a website the most important thing that matters a lot for the users is the performance of the website. It is very frustrating for the users when they have to wait for a long time for a webpage to reload.  A lot of websites are built on JavaScript and accelerating the performance of these websites is not easy.
---
Be aware 🔎
Marvel and manga publisher Viz Media announced three Marvel-themed manga that will be released in English, and one of them features an adorable cat.
Apple's latest iPad Pro might look very similar to the model it's replacing, but it contains several major upgrades on the inside. It's got the same powerful, energy-efficient M1 chip as the latest MacBook Air, 13-inch MacBook Pro, Mac mini, and now the redesigned iMac. Cellular models have made the jump to 5G.
---
Feel at home ❤️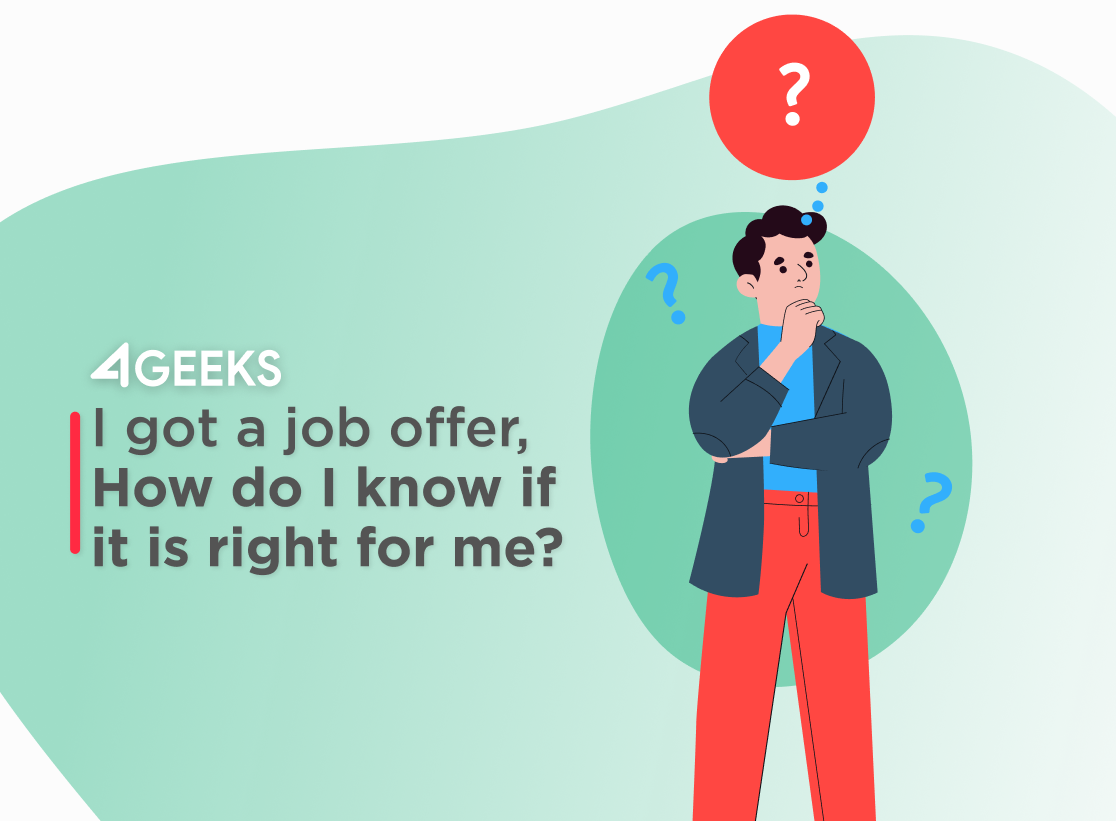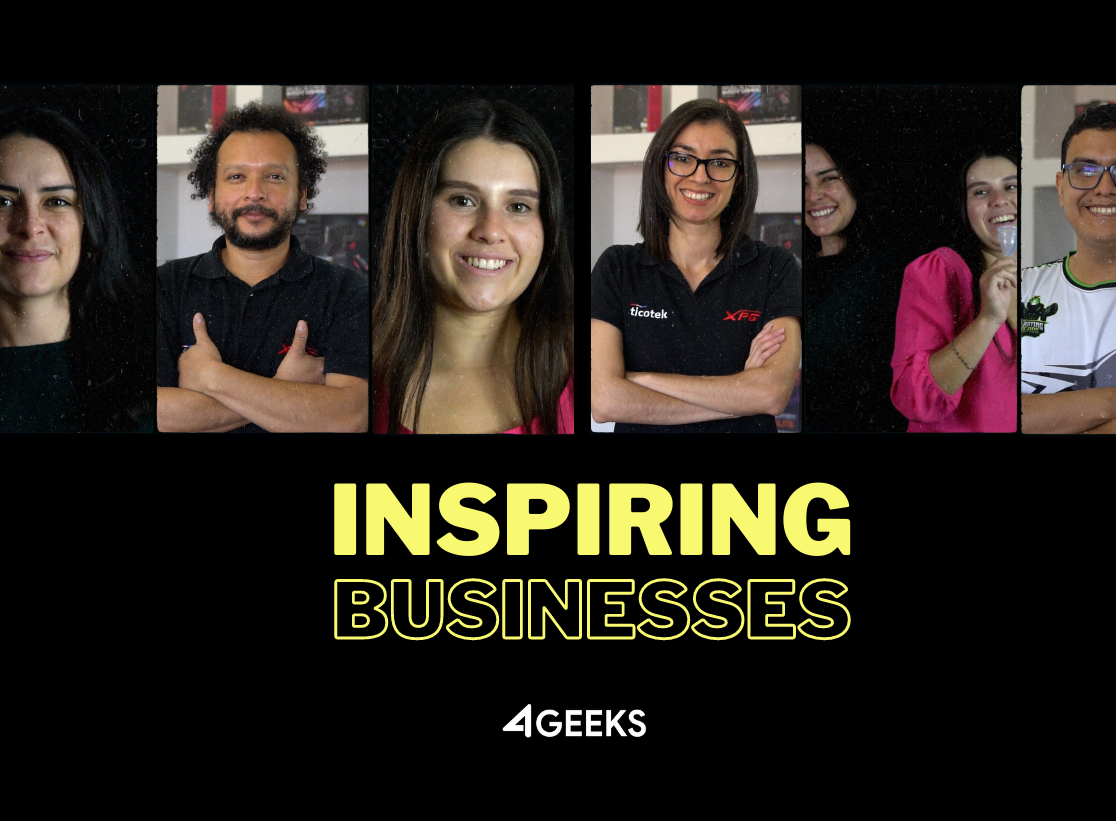 ---
❤️ Pass this link to your team, friends, neighbors and siblings, so they can register and enjoy the Geek Waffle together.
About 4Geeks
Founded in 2016 by Allan Porras, 4Geeks is a global revenue growth firm for Fortune 500, Global 2000 and fast-growing SMBs. Provides product development and B2B growth marketing services, to clients in multiples industries including eCommerce, Retail, Healthtech, Banking & Fintech, Startups & B2B SaaS, Marketing and Real Estate.