Hey 😎 ✌️
'If you must cross a course cross cow across a crowded cow crossing, cross the cross coarse cow across the crowded cow crossing carefully.' Ok no. Leave the tongue twister alone and check out your Waffle.
---
Learning is never enough 🤓
Programming is connected with design, and the final effect depends mainly on the quality of this connection. Even if designers and programmers do "their job" and something fails at this point, the work of both is wasted. So what should you keep in mind?
A lot of time an experienced developer spends in thinking about the big picture or design of the software. They review the code, refactor the old code, fix the bug, read the code of other developers, or spend more time learning the new library or frameworks which are needed in their job.
Usually, a job interview can be very stressful. Especially if this is our first interview or we really care about working in the company we apply to. Before our first interview, we first think about how we prepare for a job interview.
Indeed, Coding for students has been a much-discussed topic for a long time and after the advent of the new education scheme that allows young minds to learn coding from earlier stages, the topic has again come in a positive light. Even various IT giants such as Google, Amazon, etc. are promoting the culture of coding for students and are coming with up various programs & resources to make things convenient for them.
---
Be aware 🔎
Today, you can fire up an Xbox game console and play Halo with a mouse and keyboard. It's hard to believe I'm writing those words.
Alongside the Alienware M15 R5 Ryzen Edition, Dell is also launching a more affordable 15-inch Dell G15 Ryzen Edition gaming laptop. It's for people who still want to experience AMD's fast Ryzen 5000 H-series processors, along with an Nvidia RTX 3060 graphics chip, but for less. If the M15 R5's $1,793.98 starting price is too high, the G15's $899.99 entry-level configuration might be a more reasonable price point for you to jump in.
---
Feel at home ❤️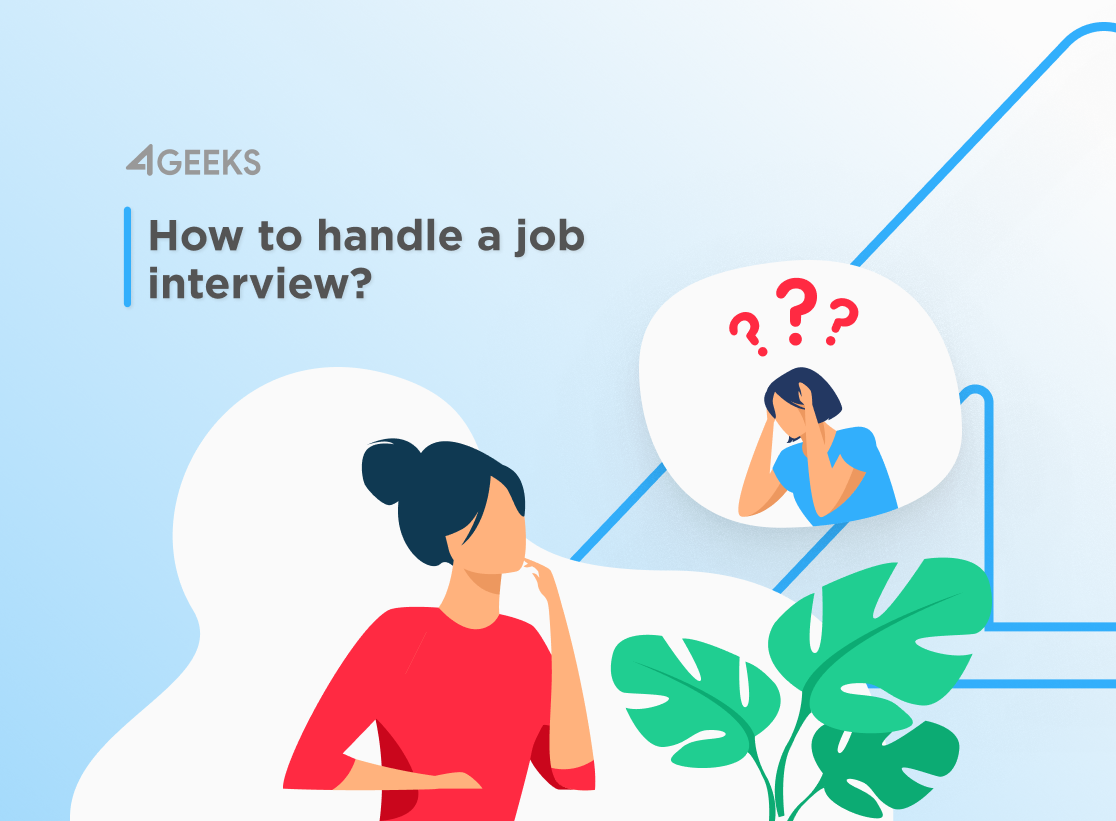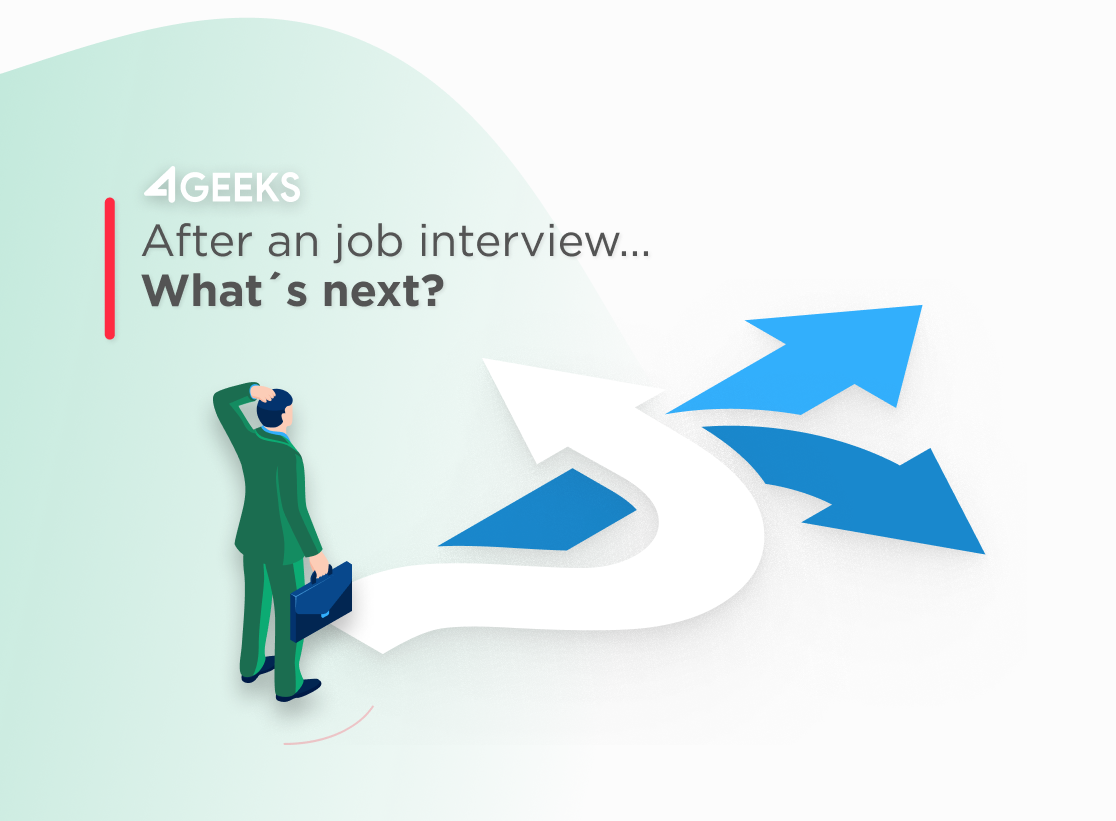 ---
❤️ Pass this link to your team, friends, neighbors and siblings, so they can register and enjoy the Geek Waffle together.
About 4Geeks
Founded in 2016 by Allan Porras, 4Geeks is a global software engineering and data-driven growth marketing firm, focused on 10x ROI for Fortune 500, Global 2000 and fast-growing SMB around the world. 4Geeks serves in multiples industries including eCommerce, Retail, Healthtech, Banking & Fintech, Startups & B2B SaaS, Marketing and Real Estate.