Hello people! 😁
Today, Friday, we bring you some secrets that can change your life.
Learning is never enough 🤓
JavaScript is used everywhere today. It runs in your browser as well as in your backend. Besides, JavaScript is a highly dependent ecosystem on third-party libraries. Therefore, securing JavaScript requires following best practices to reduce the attack surface.
To become a good Android developer you should be familiar with Android Studio with some of its tips and tricks. These tips and tricks will help you to become a good Android developer and it will also help you to improve your efficiency in developing Android Apps. In this article, we will be discussing 10 Android Studio, Tips, Tricks, and Resources you should be familiar with as an Android developer.
When researching the internet and the technologies behind it, you might have come across this term: HTTP. HTTP, or Hypertext Transfer Protocol, is the backbone of the web and is the universal protocol for transferring text data. You have no doubt used it, as the website you learned about HTTP on uses HTTP.
Be aware 🔎
The '90s are back in Netflix's latest horror movies. A trilogy of movies based on R.L. Stine's classic Fear Street book series is coming to the streaming service in July. Plan your spooky movie nights accordingly: part one will debut on July 2nd, followed by sequels on the 9th and 16th.
About once a month, Sony's flagship WH-1000XM4 noise-canceling headphones get a $72 price cut at a few retailers. But today, there's a $90 discount happening at eBay that brings the price down to just $260 for a new set in black.
Feel at home ❤️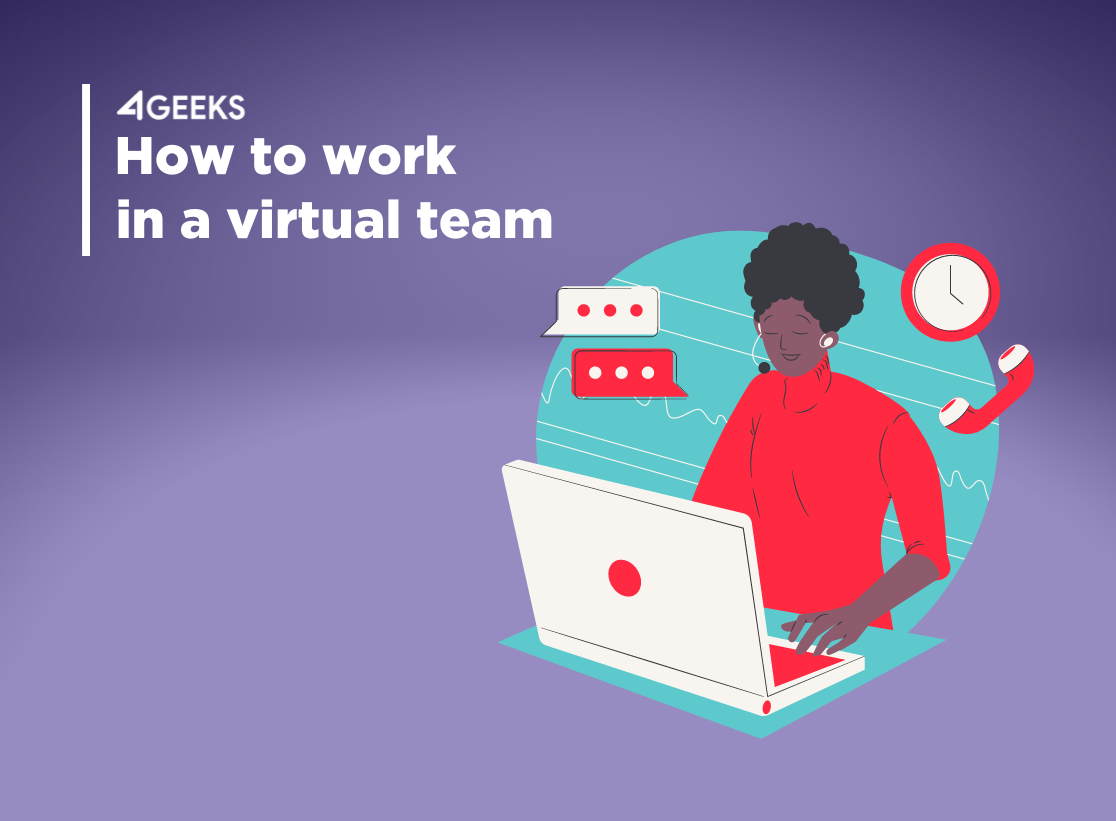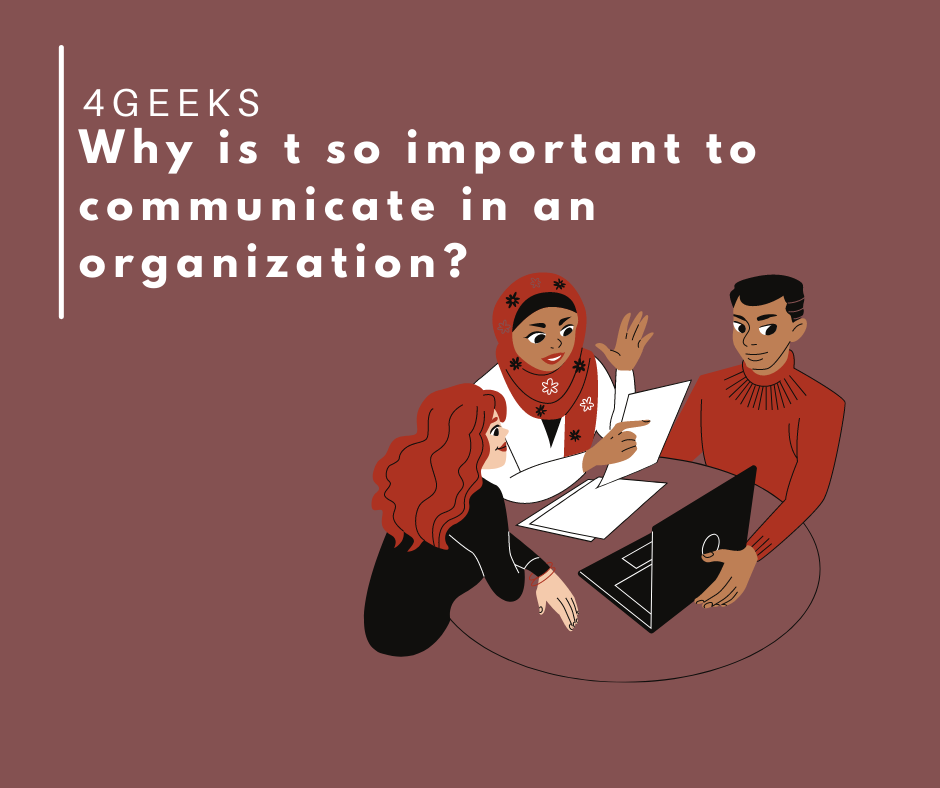 ❤️ Pass this link to your team, friends, neighbors and siblings, so they can register and enjoy the Geek Waffle together.
About 4Geeks
Founded in 2016 by Allan Porras, 4Geeks is a global software engineering and data-driven growth marketing firm, focused on 10x ROI for Fortune 500, Global 2000 and fast-growing SMB around the world. 4Geeks serves in multiples industries including eCommerce, Retail, Healthtech, Banking & Fintech, Startups & B2B SaaS, Marketing and Real Estate.