Hi there! 👋
We are trying out a new tool to bring you the Geek Waffle. Nothing has changed in the inside, our recipe is still the same, maybe just a little fluffier and bolder.
So, as usual, here are the articles we think you should take a look before giving yourself fully to the weekend.
---
Learning is never enough 🤓
How well do you know "this" in JavaScript?
In the simplest of terms, the JavaScript keyword this refers to the object it belongs to on runtime, depending upon its call-site (where it is called).
However, understanding what it would refer to in any given context, requires a slightly deeper understanding of some relevant concepts, which will be covered in this article.
How TikTok Got Me Into Tech - With Zero Experience
This is not a cheat sheet or my story about how I knew someone that knew someone that knew someone - this is a story about a TikTok and some good old fashioned luck. I know nobody likes to hear that, but that's the truth.
Hear me out. This is more applicable than you might think.
Have you heard that Linux is now on MARS? The answer is a BIG YES! In Feb 2021 there was a news that NASA's Perseverance rover which landed on Mars, first time ever brought the Linux operating system to the Red Planet.
---
Be aware 👀
The Best Crime Series on Netflix Right Now
Are you finding yourself in the mood for murder, most foul? Well, we have you covered with our list of the Best Crime Series on Netflix. From docuseries like The Keepers to updated classics like Sherlock, not to mention Netflix originals Mindhunter and Bloodline, as well as British series like Happy Valley, there should be something to tempt you below.
Google Maps will soon let you draw on a map to fix it
If you've ever been frustrated by a road simply not existing on Google Maps, the company's now making it easier than ever to add it. Google will be updating its map editing experience to allow users to add missing roads and realign, rename or delete incorrect ones. It calls the experience "drawing," but it's closer to using the line tool in Microsoft Paint.
---
Feel at home ❤️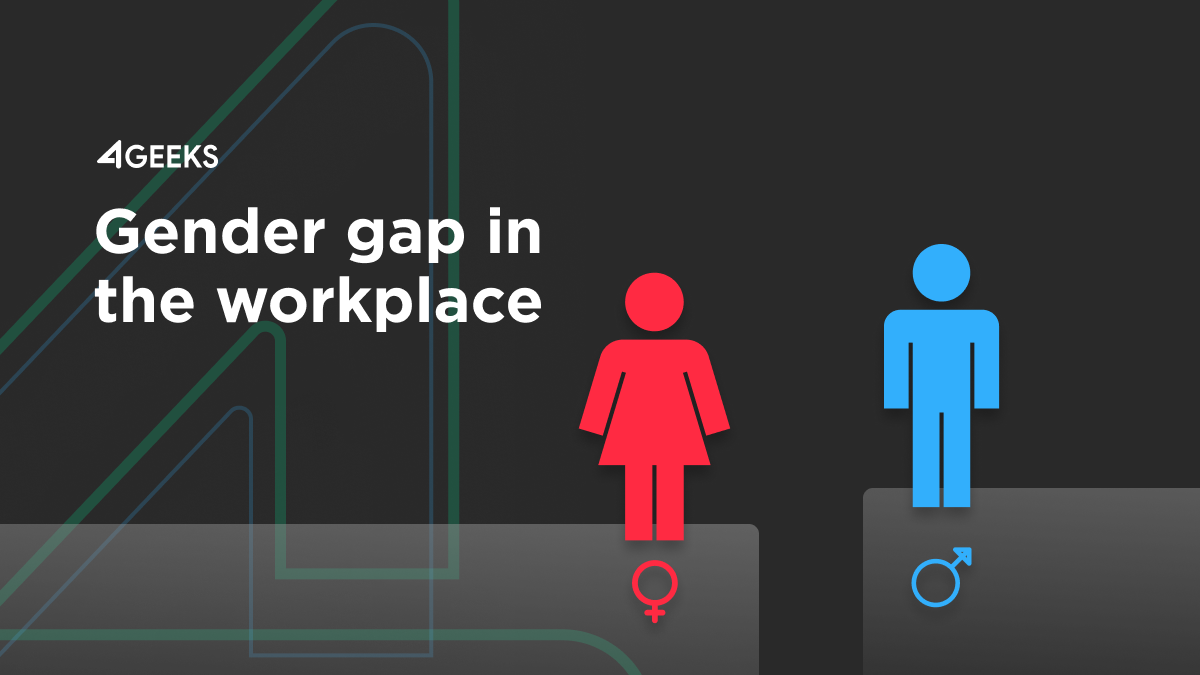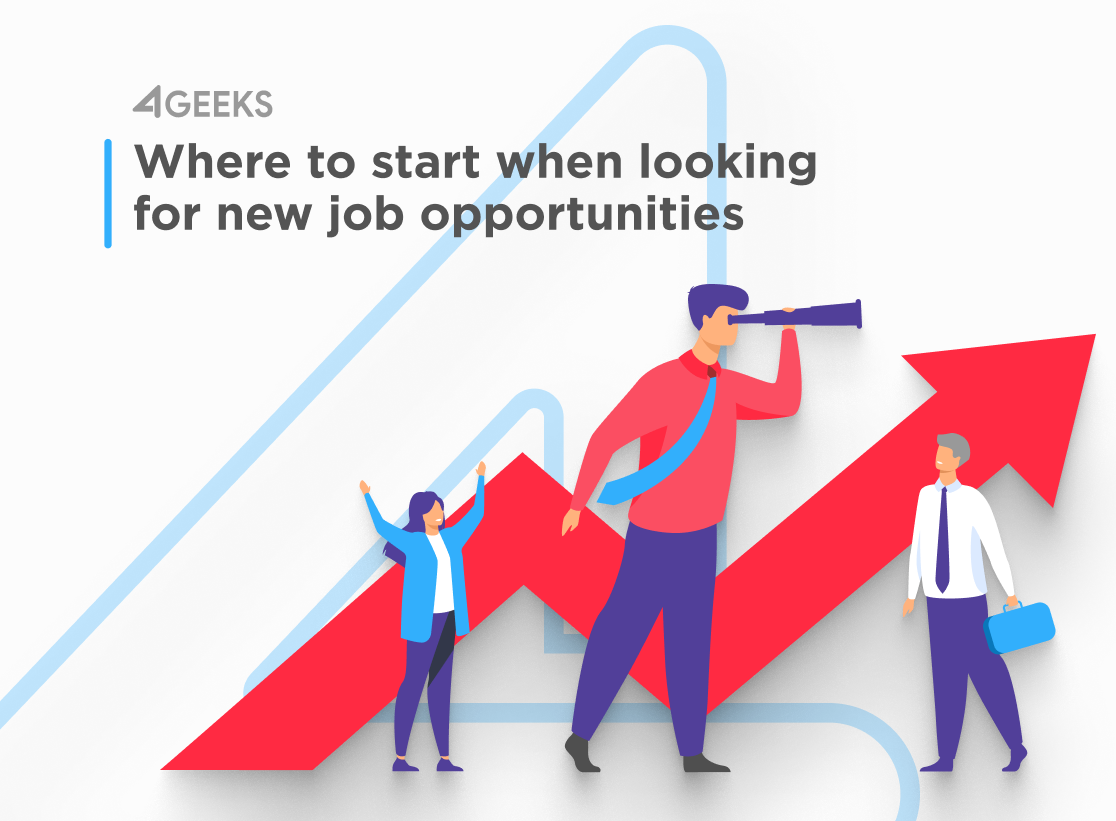 About 4Geeks
Founded in 2016 by Allan Porras, 4Geeks is a global software engineering and data-driven growth marketing firm, focused on 10x ROI for Fortune 500, Global 2000 and fast-growing SMB around the world. 4Geeks serves in multiples industries including eCommerce, Retail, Healthtech, Banking & Fintech, Startups & B2B SaaS, Marketing and Real Estate.