Hey there 👋
I hereby proclaim myself the lord of memes. I might even change my name to "Waffle Meme Lord." 👇🤣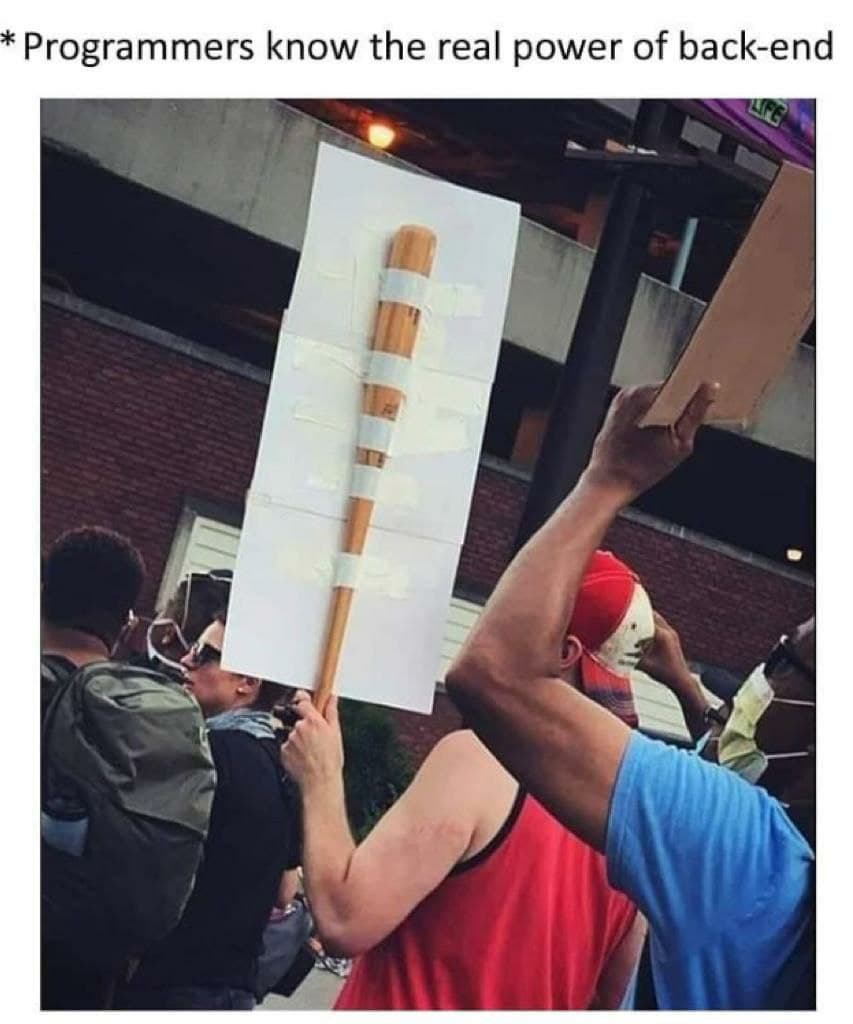 ---
Learning is never enough 🤓
Linux is a very popular and interesting operating system (OS), especially for programmers. The Linux terminal is a very important part of a Linux OS. That means that if you know the basic commands to enter in the terminal, you'll be more comfortable and confident in using this OS.
When you're building a website the most important thing that matters a lot for the users is the performance of the website. It is very frustrating for the users when they have to wait for a long time for a webpage to reload.  A lot of websites are built on JavaScript and accelerating the performance of these websites is not easy.
Good, better, the best! The idea of ​​performance is deeply rooted in our thinking. Not everyone has to be the very best at everything — they desire to be good at one's own activities. However, it is part of most people's everyday life.
"If you haven't done Projects then, what have you done?"
Don't get disheartened by the above statement, but this is the real truth! As an aspiring software developer, it is very much important that you have very good projects in your portfolio. Programming Languages, Data Structures & Algorithms, etc. are the skills and projects are where you apply these skills & knowledge.
---
Be aware 🔎
Spotify's desktop app refresh seems to be rolling out to users, and it brings with it a very handy feature: album downloads.
With a challenging year in the rear view mirror, 2021 will hopefully be transformative in a lot of ways – and video games will reflect that. The first full year of the new console generation should see developers flexing their creative muscles a little, with new ideas emerging to take advantage of technical advances.
---
Feel at home ❤️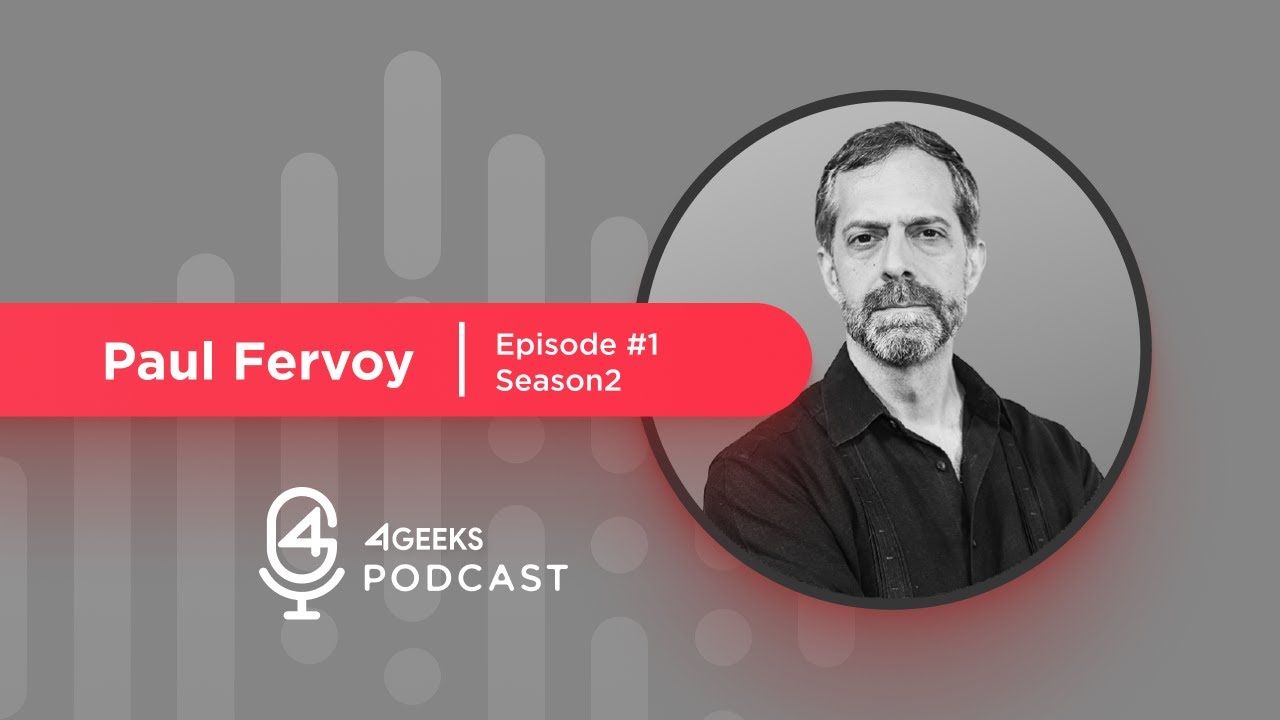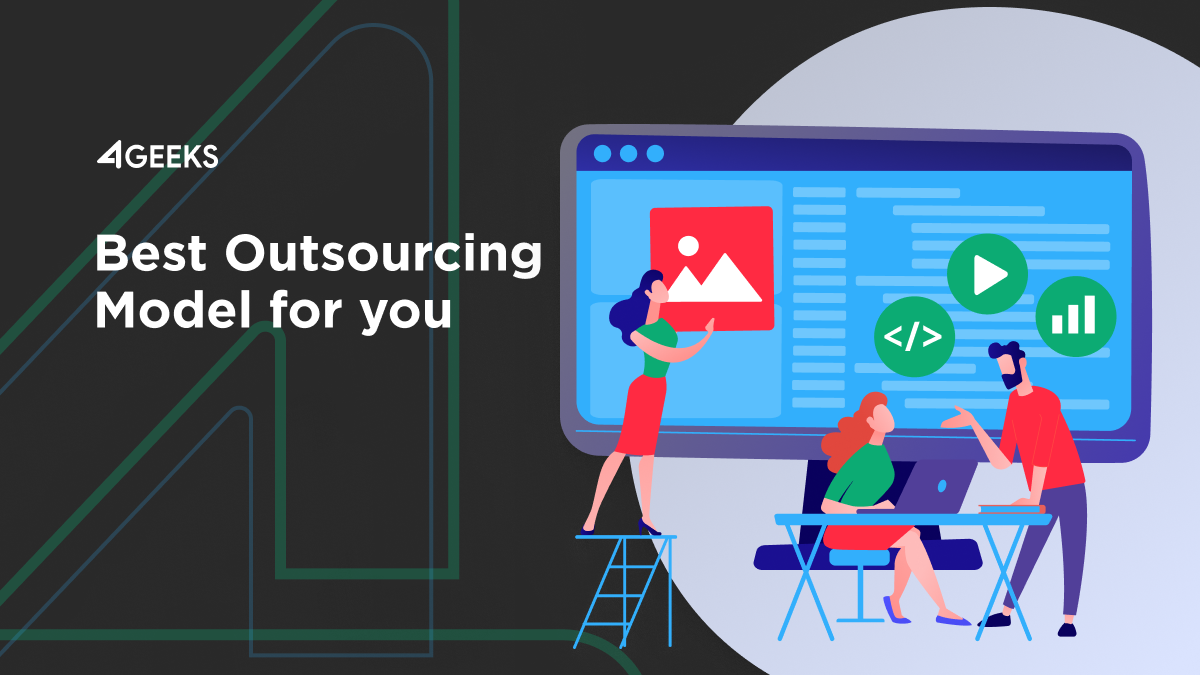 ❤️ Pass this link to your team, friends, neighbors and siblings, so they can register and enjoy the Geek Waffle together.
About 4Geeks
Founded in 2016 by Allan Porras, 4Geeks is a global software engineering and data-driven growth marketing firm, focused on 10x ROI for Fortune 500, Global 2000 and fast-growing SMB around the world. 4Geeks serves in multiples industries including eCommerce, Retail, Healthtech, Banking & Fintech, Startups & B2B SaaS, Marketing and Real Estate.