We are so happy to introduce you 4Geeks Payments, and API to process debit and credit cards. Our development team has been working so hard on last months.
At this time we only accept a limited number of Costa Rica-based companies. If you are interested, please apply by filling the form on Dashboard. We are working hard to allow new countries, so please follow us on Facebook.
Right now 4Geeks Payments API only works with Costa Rican companies, but it can charge money from global credit or debit cards
Simple charges
5.5% + $0.30 per successful transaction. No long-term contracts. No hidden fees.
Support 24/7
Weekly payouts
For more details or integration help, please read documentation.
We feel this service can improve the local entrepreneur vision, by putting on your hands the best tools to going global faster.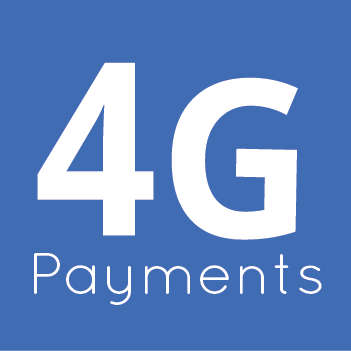 Spread the word. Share this post on your wall.
About 4Geeks
Founded in 2012 by Allan Porras, 4Geeks is a global revenue growth firm for Fortune 500, Global 2000 and fast-growing SMBs. Provides product development and B2B growth marketing services, to clients in multiples industries including eCommerce, Retail, Healthtech, Banking & Fintech, Startups & B2B SaaS, Marketing and Real Estate.