At 4Geeks, we have developed a strong internship program to help students who are ready to graduate, improve their professional experience, and expose themselves to projects similar to those they will face in their first job opportunities. Álvaro is one of those students and is really committed on each project that he participate .
I asked him a few questions, to know him better. Let's see what he has to say…
---
How will you describe yourself?
I am a leader, passionate and thoughtful in each of my disciplines who likes to project charisma in such a way that people want to be part of something incredible in a few words I describe myself as Alvaro Diaz who aspires to make a difference.
How do you enjoy your free time?
With respect to my free time, I really like to invest time with my friends in the most exciting activities of this century such as soccer, breakdancing and new technologies.
Best series you have ever watched?
Game of Thrones because it has many life lessons but the most outstanding is ¿ how much is your word worth?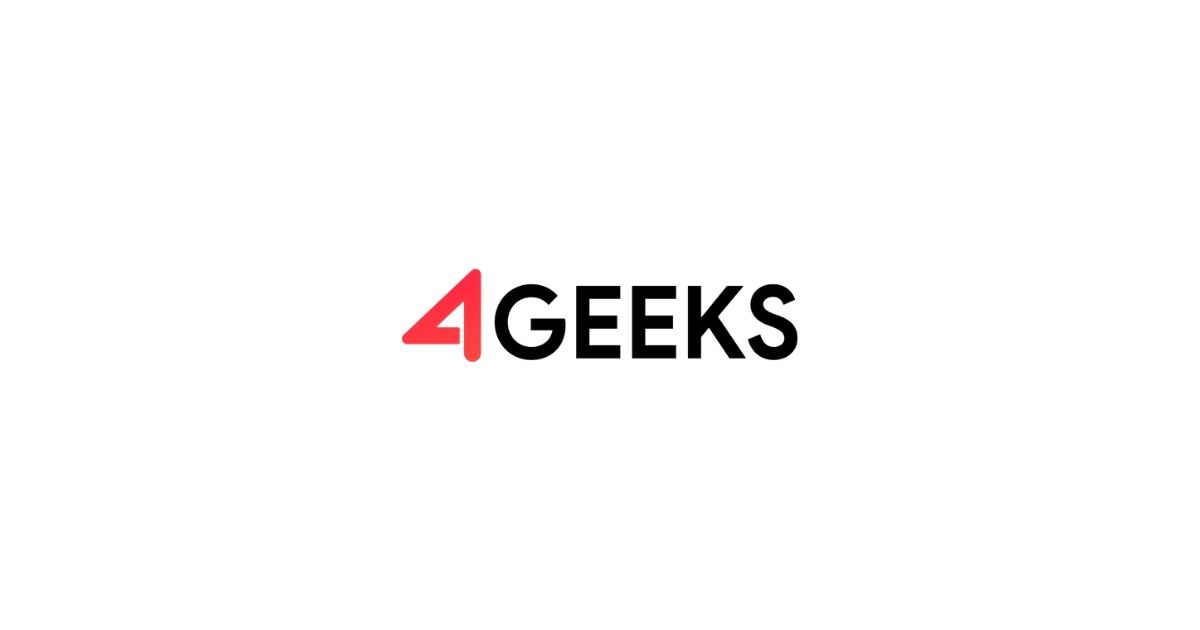 Mountain or the beach?
I prefer the beach because it relaxes me to see the sea.
Do you practice any sports (adventure, extreme, endurance)?
The only extreme sport I currently practice is breakdancing.
Which kind of music do you like?
I enjoy listening to alternative rock, symphonic metal and electronics.
What are your top books of all the time?
John Maxwell - leadership.
Kenji Yokoi - El exito.
What are your top 5 movies of all the time?
1) Scary movie I, II, III, IV, V.
2) El día después de mañana.
3) Dead pool.
4) Zombiland.
5) Suicide Squad.
Which is the best part of being part of the Internship Program?
From my point of view, the most important thing about this internship is teamwork, as time passes and the project comes to life, I realized that we are all passionate about different areas of work but we are united by a common goal.
What are your goals for this year?
Among the challenges that I have proposed to myself I can mention:
1) Advance to my professional career to become "QA Engineer".
2) Complete important certifications such as Advanced Test Automation Engineer (Selenium), ISTQB Performance Testing Certification (Jmeter), Mobile Application Testing, and Scrum master.
3) Expand my perspectives about new challenges, new places, people to meet and develop new skills.
4) Stay in shape to win the soccer championship.
5) Get better at break dance tricks.
---
We really enjoy writing and reading about our team members and always learn new things from our team, even if we don't work directly. There are still many members to meet, stay tuned.