At 4Geeks, we have developed a strong internship program to help students who are ready to graduate, improve their professional experience, and expose themselves to projects similar to those they will face in their first job opportunities. Jubal is one of those students and is really committed as a computer engineering on each project that he participate.
I asked him a few questions, to know him better. Let's see what he has to say…
---
How will you describe yourself?
I'm a computer engineering disciple and a little different person, ever looking for new experiences to improve and get skills to make a great performance for my life and future.
How do you enjoy your free time?
I like to play online video games and some of the old school Nintendo games, I really like most of the Nintendo games, I often take online classes in Udemy to improve my programming skills, I also watch anime, play soccer, ride longboarding, read news about technologies and I program apps for fun.
Best series you have ever watched?
1. One Piece
2. Vikings
3. Ergo Proxy
4. Breaking Bad
Mountain or the beach?
Both, I grew up surrounded by mountains, so it's a little nostalgic to me, but I really like to walk in the beach, drinks some, talk with foreign and play some sport in the sand.
Do you practice any sports (adventure, extreme, endurance)?
I rarely ride longboard; I like to do hike and some climb but nothing more.
Which kind of music do you like?
I usually listen a lot variety music, like Rock, Metal, Techno, Psy, Hip-Hop, Reggae, Rap, R&B, and danceable popular genres.
What are your top books of all the time?
1. El Banquete
2. Kebra Nagast
3. The Bible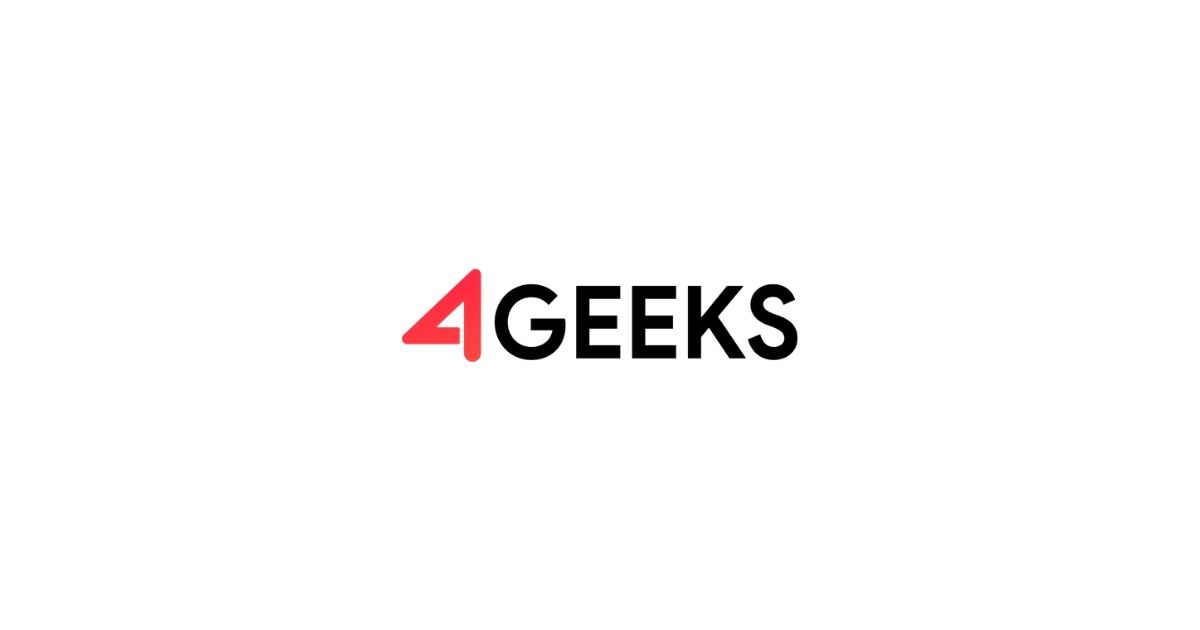 What are your top 5 movies of all the time?
1. Pirates of the Caribbean
2. Constantine
3. American History X
4. La vida es bella
5. El secreto de sus ojos
Which is the best part of being part of the Internship Program?
The best part of being part of this internship is that I do things that I never did before, I'm learning a lot about application migration's, deploy, integration with other products, we have the scrum daily meetings and we are close each other's as a developer team.
What are your goals for this year?
My main goal this year is finishing my bachelor's degree, grow as a software engineer and improve my English skills.
---
We really enjoy writing and reading about our team members and always learn new things from our team, even if we don't work directly. There are still many members to meet, stay tuned.