Given what happened throughout 2020 this new year has given us an opportunity to reexamine ourselves in our goals, careers and priorities.
Since 80% of New Year's resolutions will be forgotten by February, monthly goals give you something new and fresh to try on the first of every month.
To set clear and reachable goals. I suggest starting with a list of all your accomplishments from 2020, in every area of your life and you will see where they are taking you.

Even if you used the time to do home improvement projects, you learned something about yourself and/or your skills, interests and passions. Maybe your priorities shifted.
Here are some points to help you develop your goals for 2021:
Be specific. Include amounts or dates on each goal if applicable. For example: Get my college degree by June 2021.
Express how your life would be different if you accomplished your goals. What would this do for your career or personal life? How would it make you feel?
You can focus on a specific area of your life when creating your goals. Or elaborate plans for each area (finances, career, health, fitness, relationships, personal development). For example: learning a new language or exercising a couple days a week.
Let me share my goals to help you get started:
Getting up early
Let's be honest, early mornings can be hard for some people. Studies have shown great benefits from waking up early and conscient. Such benefits include reducing stress, having more energy, and also more productivity.
You should be shooting for at least 8 hours of sleep every night. There are fairly simple ways to achieve this number.
The first thing to do is set your computer, phone, and television aside at least one hour before bed. This will help you get into the mindset and make it easier to fall asleep. So one of my goals is going to wake up at 6 am every morning.
Learning new skill
There are hundreds of new skills that you can learn that could benefit your career or personal life. Is there one you've been wanting to learn?
My goal for a new skill this year is going to be learning a new language. To be able to speak fluently I should be practicing regularly. I am going to strive to set aside at least 10 hours a week for this new language.
People who speak more than one language have improved memory, problem-solving and critical thinking skills, ability to multitask, and also become better listeners.
Savings
It's never too early to start saving up for the future. Whether it's for traveling abroad, buying a car or a house, setting aside a small portion of your salary can really make a big difference in the long term.
Saving up is definitely a change of pace. For my goal, I will start by calculating my monthly expenses and then commit to saving up a certain amount every month.
Healthier life
This is something we see every year. So to make sure I am not only going to do this for one month and forget about it, I am going to make sure it's adjusted to my life.
If you are like me and have a lot to do every day like work and school and other activities it can be hard finding the time to take care of yourself. And this is extremely important so it can be small steps such as taking the stairs instead of the elevator or drinking more water throughout the day.
A published study in the journal Physiology & Behavior found that tired women who climbed stairs for 10 minutes got a bigger energy boost than those who had the caffeine equivalent of a can of soda or half a cup of coffee (and burned calories too!).
In my case, I will aim for at least 30 minutes of exercise for 3 days a week and will increment it when I have more free time.
Creative
This might seem a bit silly but there is a reason why adult coloring books and video games are so popular: they are fun. Playing a game whether it's a puzzle or a platform can take your mind off things and increase your creativity.
Read more books
A quote I read once from Charlie Jones has always encouraged me to read more "You will be the same person in five years as you are today except for the people you meet and the books you read."
I find this to be so true. When you read a story that you like you get caught up in the story and how it's developing. Whether it's a book related to your career or a fiction book, reading improves your brain connectivity, will increase your comprehension, and empower you to empathize with others.
I will pursue reading 5 new books this year.

Sharing goals
This seems quite a simple goal but can encourage you to keep going. Some research shows that telling others your goal makes you feel like you've already achieved it. When we confide in someone and share our achievements, it will place you on the road to success.
Sanitizing phone
In the mists of the global pandemic being safe and hygienic is part of our lives. Have you ever taken your phone to the bathroom? Well you are not the only one! Did you know that means our phones carry about 10 times as much bacteria as most toilet seats?
If you use disinfectant wipes regularly to clean your phone and your hands it will help you stay safe during this time.
Open minded
This doesn't mean that you have to agree with every idea you hear. Being open to different opinions can open your mind to new possibilities. If you believe your way is the only way, then you can miss out on a better opportunity.
Maybe I have inspired you to make your goals or perhaps you already have.
Developing your 2021 goals will give you a sense of your passions, priorities and strengths. Try focusing on things you can control. This will help you start your 2021 goal-setting from who you are today.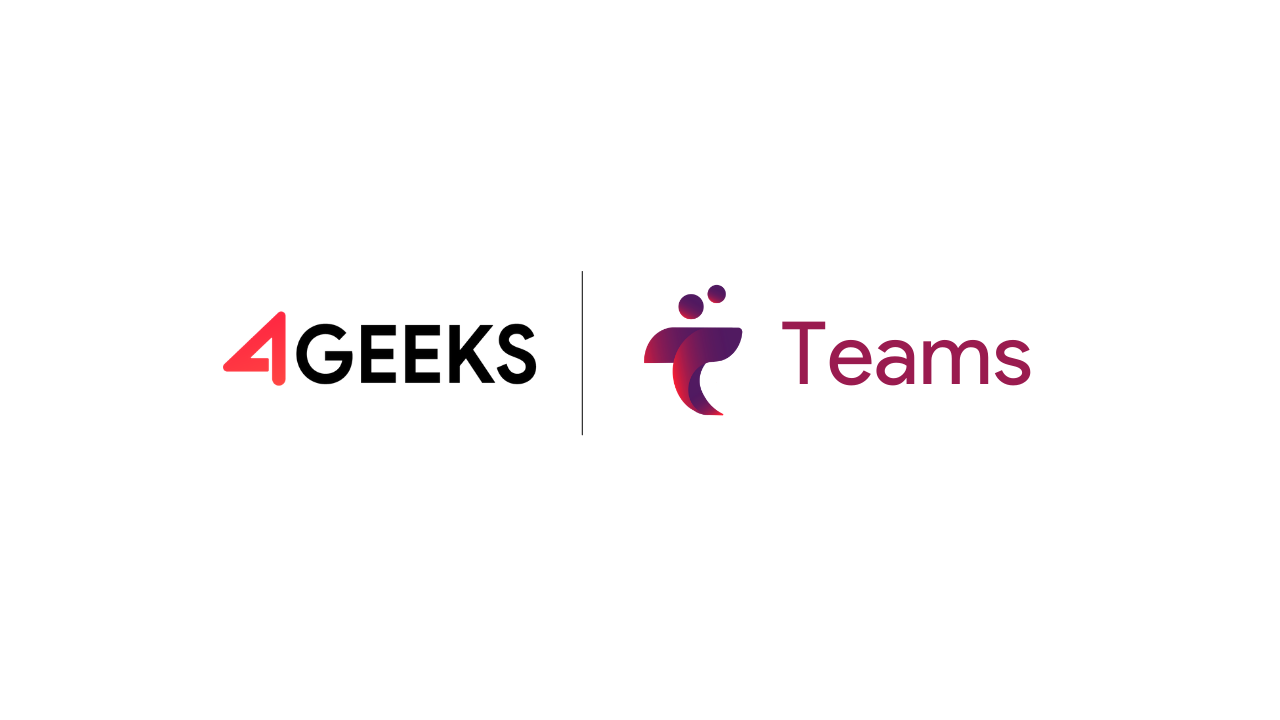 Written by Maya Benavidez