Software engineers are in very high demand and there are many companies hiring for these roles. You may know software engineers as the creative minds behind computer programs.
Businesses from every industry are developing websites, apps, and platforms that require coding. We are in constant need of remaining competitive and relevant to our customers. This is where software engineers come in place.
A software engineer works alongside clients to implement the functionalities needed to better serve their users. They must identify the core functionality that users need and unrelated functions such as security and performance.

If the program does not work as expected or if testers find it too difficult to use, software engineers go back to the design process to fix the complications and/or improve the program.
Why do we need software engineers in our team?
Some of the main benefits include the following:
They add new specialties to your entire workflow. The team can focus on improving your overall user experience (UX) design and make your product attractive to prospective clients allowing the other team members to focus on other assignments.
Innovations: While software engineers can specialize in different programming languages this will add productivity and permit ideas on new features and software implementations in the future.
Building from scratch: By walking a fine line between creative and scientific, software engineers have the ability to create something that wasn't there before.
Testing before launch. They will help make sure your product launch is smooth and that most bugs are prevented before they occur.
Sales and service. Providing an easy way for users to reach your services and products brings your business to new levels of integration. Being accessible from anywhere can significantly improve your sales.
How do you hire a software engineer?
Let me give you 3 sites that allow you to post jobs for free in search of your perfect team. They also provide some assistance if you don't know what to ask a software engineer.
4Geeks Teams
4Geeks Teams let you find and hire fully-tested and full-time software engineers in Latin America, within 3 days. No recruiting fees. No complications.
So you could find backend developers, frontend developers, fullstack developers, testers/QA, UI/UX experts, devops engineers and many more roles.

Upwork
Once you have an idea of what you need you can post a job for free, Upwork helps you connect with freelancers all around the world or near you if you prefer.
One of the perks is that you are able to chat, video chat, and share files from your desktop or cellphone.
You will have proposals within 24 hours of posting a job. You have the ability to review each engineer and their previous work and comparing bids. All that's left would be to interview your favorites and hire.
Indeed
Over 200 million people visit Indeed every month, giving you access to the most talent in every field.
Much like Linkedin, posting Jobs on Indeed is free but you are able to invest money in order to attract more candidates and promote your job as sponsored listings. This will ensure your job appears first in search results and receive up to 5 times more clicks.
Indeed narrows down applicants based on required skills. You are also able to assess the applicant's skills through a test.
From posting the job to scheduling interviews, within Indeed you are provided with the tools to complete the entire recruitment process.
Fiverr
Fiverr has a variety of freelance services to choose from. You would have to create an account and use the post request feature which allows you to post the special job request to the Fiverr community.
You need to be as specific as possible since you have to describe the service you need within the 2500 character limit. Don't leave any important details out. This allows freelancers to respond with an accurate offer.
Once you fully describe your proposal, select the category and a maximum budget allocated for that service. As soon as the request is approved, freelancers will have the ability to see your post within the buyer's request of the website.
When a freelancer is interested they will provide a gig offer so you can accept or decline. Once accepted you will be redirected to the freelancer's page where you can see their expertise and reviews from other members of Fiverr.
Now that you know where to look – how do you find the perfect software engineer for your project?
Here are a few tips to help you start:
Job description.
Explain the project as best you can with context and background. This way your candidates will have a better idea if they are able to do the project.
Know at what level of detail they will need to work, from tiny code touch-ups to architectural changes.

Budget.
This will depend on the complexity of your project, the skills that are needed, and how many people you will need to hire.
Keep in mind that if your project is simple you may want to hire a junior-level developer. But if your project requires more experience you will need to adjust your budget for a senior software engineer.
Payment terms.
It's important to pay accordingly to the skills and demands you are asking for. You can have a fixed price project that can help manage your project carefully. While an hourly payment gives you a bit more flexibility.
Take into account that a fixed-price project relies on very clear expectations and you only pay for approved deliverables. An hourly project requires excellent communication to ensure things stay on track.
Onboarding.
The easiest way to start a working relationship poorly is to throw a software engineer into a software development blindly without support. Give as much support as you can! Since this is an investment that will be quickly paid off in productivity and morale.
In our collective society, many businesses that used to be necessary are becoming obsolete. Software engineering is important because since it has been needed in every industry, business, and for every function. It will continue to become more important as time goes on.
To thrive in our tech-savvy world, businesses will need to invest heavily in software development. Furthermore, we should all be aware of the importance and how this impacts our lifestyles and jobs in the future.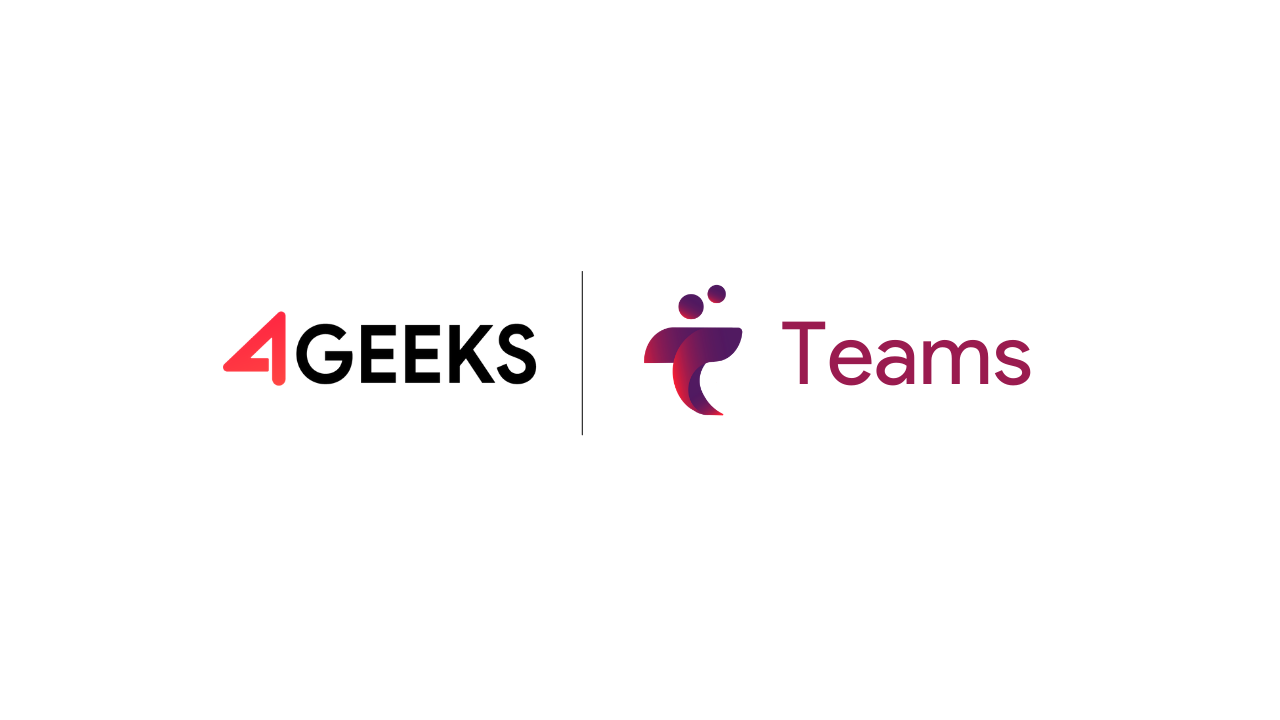 Written by Maya Benavidez