Hi folks! On this week we participated at Outsource2LAC event here in San Jose, Costa Rica. This event has become the most prominent Outsourcing and Offshoring forum. It's all about business meetings, and 4Geeks was there!
4946 Business Meetings. 47 Conferences. 190 Speakers.
So, we connect with some companies in Mexico, Canada and USA to support them on their digital product creation and management.
See you at Outsource2LAC 2018 in Trinidad & Tobago.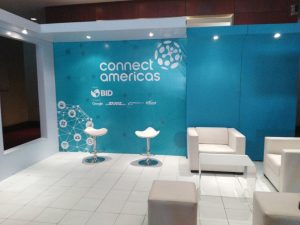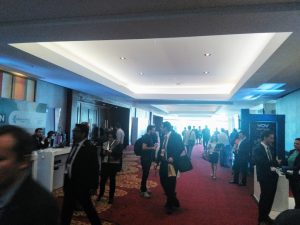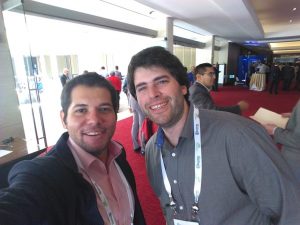 About 4Geeks
Founded in 2016 by Allan Porras, 4Geeks is a global software engineering and data-driven growth marketing firm, focused on 10x ROI for Fortune 500, Global 2000 and fast-growing SMB around the world. 4Geeks serves in multiples industries including eCommerce, Retail, Healthtech, Banking & Fintech, Startups & B2B SaaS, Marketing and Real Estate.