The last weekend we was participating in BarCamp, in Costa Rica.  I was talking about how to create beautiful and power web apps for modern business. I introduced Django, who is a Python framework for web.
If you want to know more about Django, web development and more (Android, Git, Chromecast, APIs, etc), please check out our Geek Hour videos on the 4Geeks YouTube Channel, learn (for free) and share with your friends.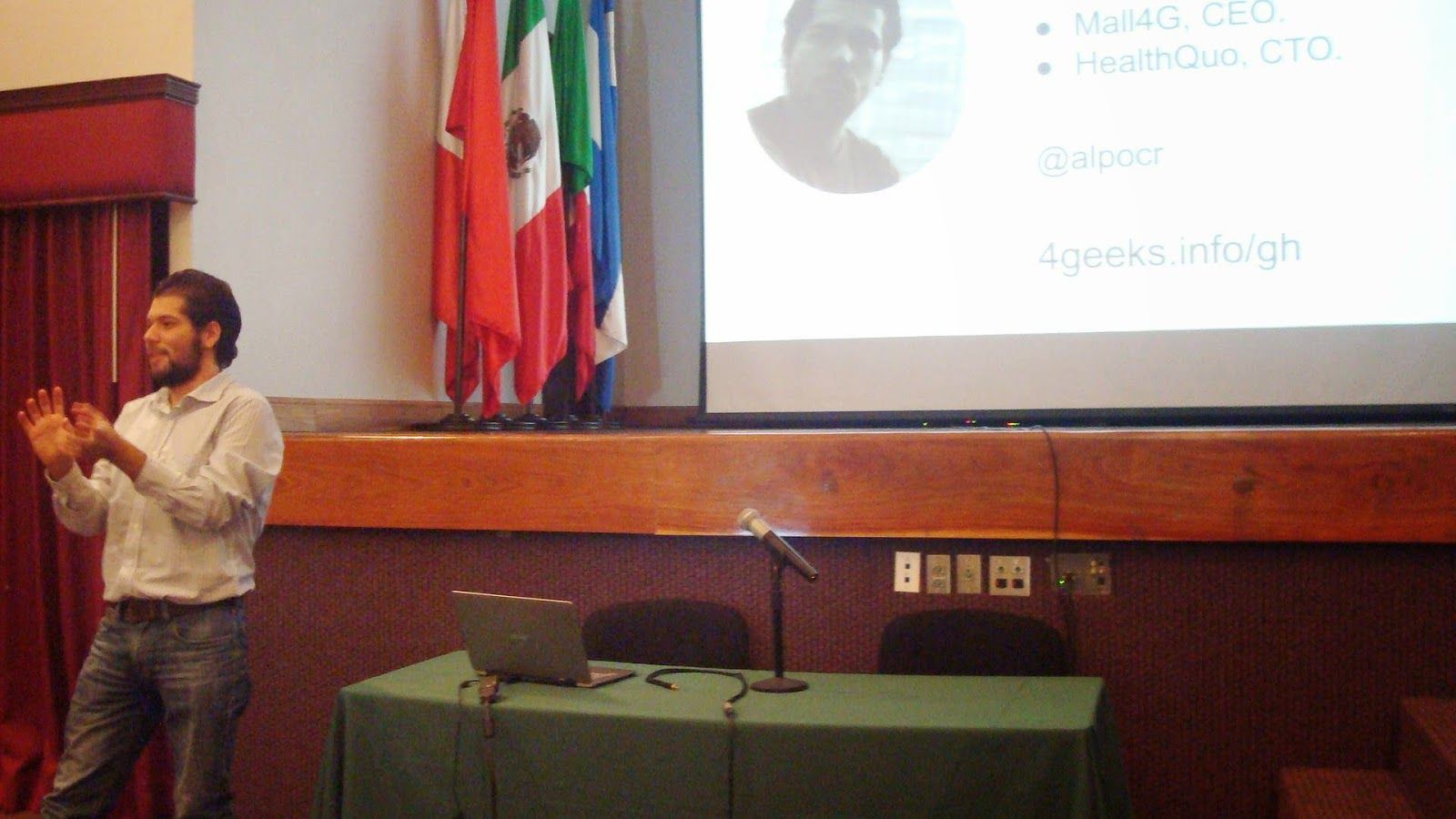 About 4Geeks
Founded in 2012 by Allan Porras, 4Geeks is a global revenue growth firm for Fortune 500, Global 2000 and fast-growing SMBs. Provides product development and B2B growth marketing services, to clients in multiples industries including eCommerce, Retail, Healthtech, Banking & Fintech, Startups & B2B SaaS, Marketing and Real Estate.