Many people has been asking me about where to raise capital for your idea. I was found a list where stay the most important VCs of US.
The Bay Area remains at the top, but several cities are starting to catch up.
Boston, Seattle, San Francisco, New York, Austin, Los Angeles andWashintong are some cities on the top of list. Click on the left side image for enlarge and see the complete map.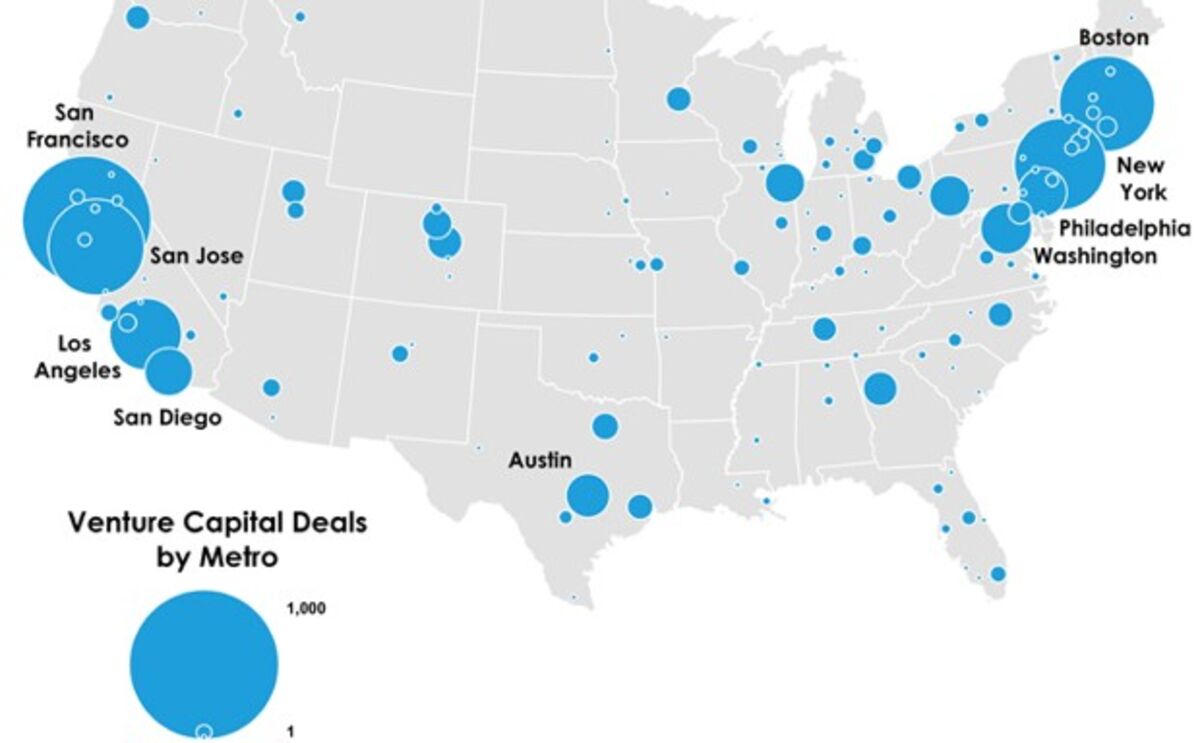 Go go go! See you!
About 4Geeks
Founded in 2012 by Allan Porras, 4Geeks is a global revenue growth firm for Fortune 500, Global 2000 and fast-growing SMBs. Provides software and data-driven growth hacking solutions, to clients in multiples industries including eCommerce, Retail, Healthtech, Banking & Fintech, Startups & B2B SaaS, Marketing and Real Estate.