Business intelligence usually refers to computer software and other tools that collect all sorts of complex business data for a company and condense it into reports. The collected data may focus on a specific department, or give an overall view of the company's status. Large corporations with huge amounts of data to process are most likely to benefit significantly from business intelligence, though smaller concerns use it, as well.
Develop Business intelligence software may help a company identify its most profitable customers, trouble spots within its organization, or its return on investment for certain products. Although a companywide business intelligence system is complex, costly and time-consuming to establish, when implemented and used correctly, its benefits can be significant.
Sale more are important part of the big companies challenges and every department of the organization have a more effective means of gaining greater insight into their side of the business without having to go back to IT or business analysts for more data. And that data in the hands of your sales and marketing team in particular can mean huge improvements for those departments.
Business models and strategies are changing with the pass of years and emerging technologies are improving new ways to sell more with inbound sales, marketing automatization and big data storage. Now collect data and centralized information, companies can access to consumer behavior, shopping trends and marketing data that Google and Facebook can offer to segment leads and clients.
¿What are Business Intelligence Advantage?
Fact Based Decisions
Fact Based Decisions is one of business intelligence advantage because can prove results based in data, Once a company-wide business intelligence system is in place, management is able to see detailed, current data on all aspects of the business — financial data, production data, customer data. They can read reports that synthesize this information in pre-determined ways, such as current return on investment reports for individual products or product lines. This information helps management make fact-based decisions, such as which products to concentrate on and which ones to discontinue.
Analysis and Collect Data
Analysis and Collect Data is a important part of business cycle, usually companies and startups use a sales and marketing CRM to manage leads and prospect, collect data is a crucial part in the prospection phase and allow a correct use and analysis and qualification of the marketing and sales team.
Improves Sales and Negotiations
Improves Sales and Negotiations A business intelligence system can be a valuable asset to a company's sales force because it provides access to up-to-the-minute reports that identify sales trends, product improvements or additions, current customer preferences and unexplored markets. Detailed and current data is also a valuable backup to negotiations with suppliers or other vendors.
Increase the accuracy of sales forecasts
Increase the accuracy of sales forecasts. Information concerning future revenue answers the questions of "what" you're going to sell, "to whom" you're going to sell it, and "when" you will make the sale. When it's accurate and timely, this information has immense business value. Industry studies have found that an improvement in forecast accuracy produces significant downstream improvements such as perfected order fill rates, reduced inventory levels, and higher profit margins.
By leveraging the insights provided by business intelligence software, marketing and sales teams can improve the accuracy of their forecasts by accommodating for seasonal demand, product promotions, slow-moving items, causal variables, outliers and much more.
The forecasting burden can be considerably eased and the reliability of the forecast much improved when the right information is at hand to support the underlying analysis. BI tools give decision makers ready access to information that provides a detailed portrait of sales history. Easy and direct access to historical sales information supports both forecast accuracy and better, faster procurement and inventory decisions.
---
About 4Geeks: 4Geeks is a global product development and growth marketing company, and all-in-between, focused on 10X ROI for startups, small and mid-size companies around the world. 4Geeks serves industries like E-Commerce & Retail, Startups, HealthTech, Marketing, Banking & FinTech and Real Estate. Headquartered in United States, and nearshore development centers in Mexico and Costa Rica. Pura Vida!
Plan to start an extended engineering team in Latin America? Start right here.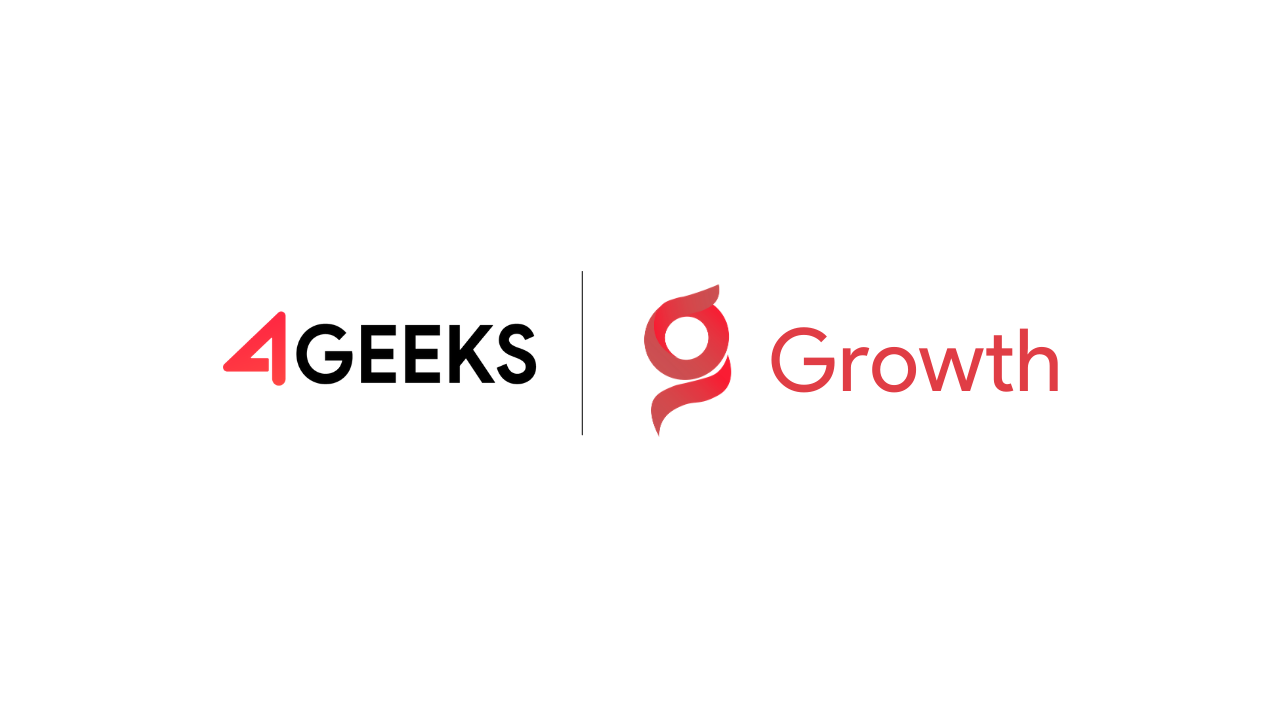 About 4Geeks
Founded in 2012 by Allan Porras, 4Geeks is a global software engineering and revenue growth consulting firm for Fortune 500, Global 2000 and fast-growing SMBs. Provides top solutions to multiple industries including Retail, Healthcare, Banking & Financial Services, B2B SaaS, Manufacturing and Education. HQ in the USA, and delivery centers across Latin America.