Este tipo de anuncios son los que más me emocionan, porque resumen semanas de de trabajo y compromiso de todo el equipo a cargo. Y no solo eso, sino que representa nuevas oportunidades para nuestros clientes.
4Geeks Payments es una plataforma de pagos que permite a negocios cobrar por Internet de forma segura, rápida y sin complicaciones. Todo un sueño.
Hoy quiero presentarles el nuevo dashboard de 4Geeks Payments, el cual ya está disponible para todos los usuarios a nivel global, y permite acceder a su información de pagos en tiempo real, desde la computadora, tablet o teléfono móvil.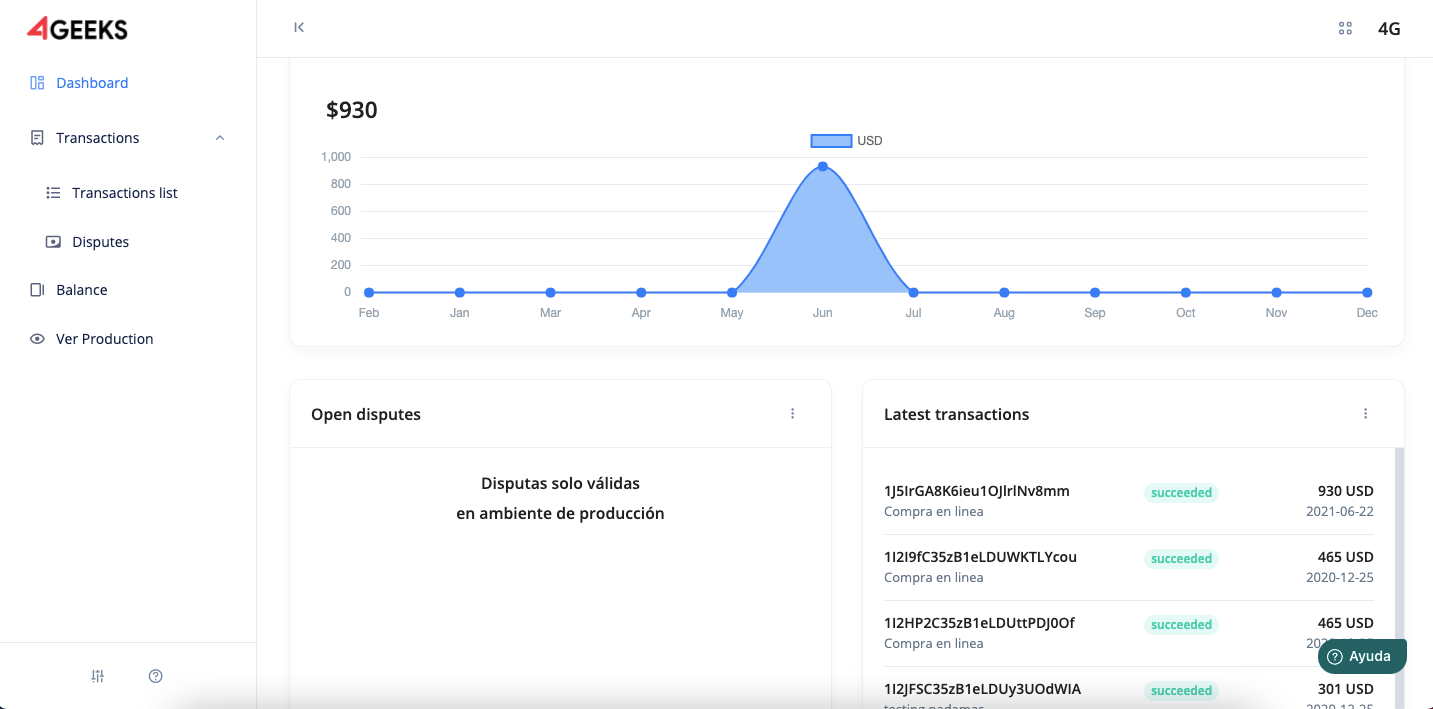 El nuevo dashboard de 4Geeks Payments incluye una interfaz mejorada, mucho más intuitiva y con una mejora notable de experiencia de usuario. Nos hemos enfocado en que pueda accedido en cualquier momento, en cualquier lugar y sin importar el tipo de conexión a Internet que tengas en ese momento.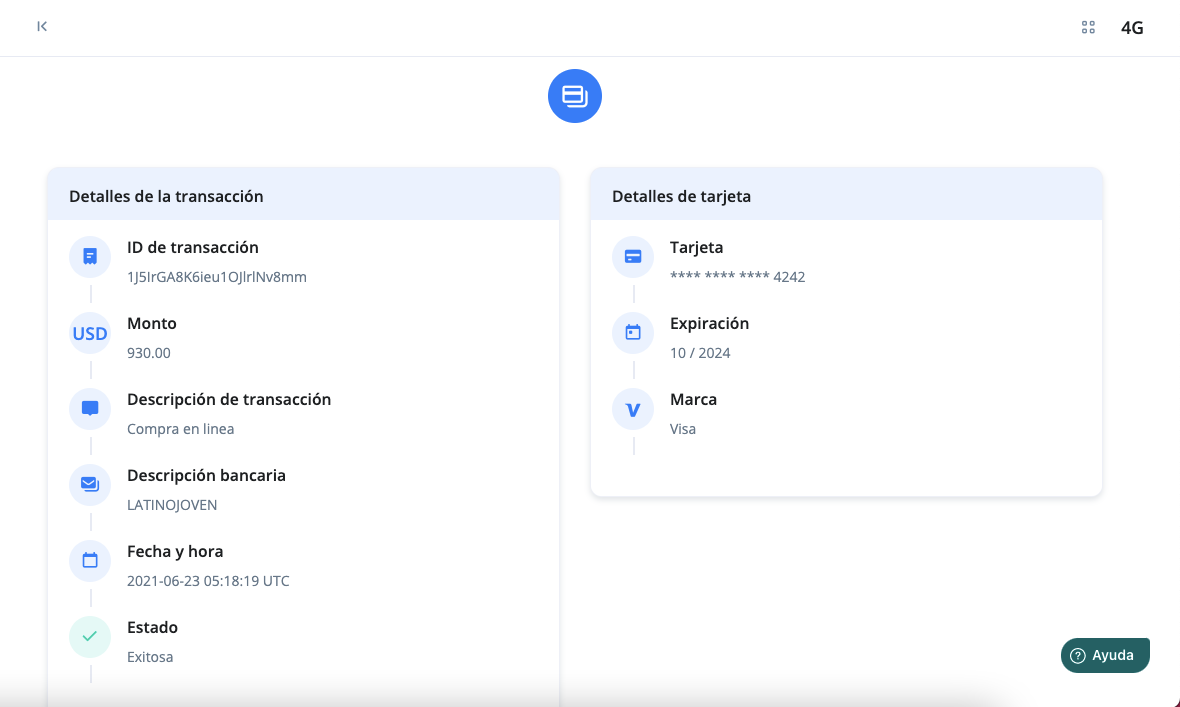 Este es un hito que marca el inicio de una nueva era, potenciado por innovación.
Si ya tienes una cuenta en 4Geeks Payments, no debes hacer nada adicional; solo debes identificarte para entrar al dashboard. Si aún no tienes una cuenta, aquí puedes crear una.
El equipo de ingeniería a cargo trabajará para liberar nuevas características y mejoras aproximadamente una vez al mes. La lista de trabajo es larga, y esperamos que ésto represente un impulso a tu negocio en la ardua tarea de cobrar de forma segura por Internet. Todo el equipo de 4Geeks está absolutamente comprometido en construir la mejor plataforma de pagos regional.
Queremos que sigas teniendo la confianza de usar un producto con el respaldo de y calidad de 4Geeks, y nuestro socios bancarios.
Si te gustaría proponer nuevas características a la plataforma, por favor escribe a nuestro equipo de soporte al correo support@4geeks.io
Muchas gracias por toda la confianza.
About 4Geeks
Founded in 2012 by Allan Porras, 4Geeks is a global software engineering and revenue growth consulting firm for Fortune 500, Global 2000 and fast-growing SMBs. Provides top solutions to multiple industries including Retail, Healthcare, Banking & Financial Services, B2B SaaS, Manufacturing and Education. HQ in the USA, and delivery centers across Latin America.