Male infertility is on the rise globally and unexplained male infertility is present in up to 40% of men with abnormal semen parameters.
Testicular biopsy can sometimes be part of the diagnostic process in infertile men, and often confirms a disturbance of spermatogenesis. In particular, it is important in the diagnosis of obstructive azoospermia: in these patients, surgical repair of the genital tract may be possible and, if successful, can result in the presence of spermatozoa in semen.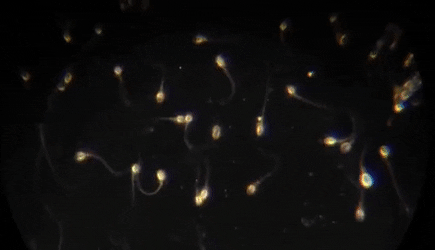 AI has become popular in the diagnostic setting and is being applied in all fields of medicine. However, the routine use of AI by clinicians in hospitals is still hampered by the need for major input from data scientists in the use of the technology. This work is therefore significant because it is the first report of an AI algorithm that can be used for predicting fertility in men with precision, without having to rely on specialist pathologists and AI technology experts.
How DaddyO works

About 4Geeks
Founded in 2012 by Allan Porras, 4Geeks is a global software engineering and revenue growth consulting firm for Fortune 500, Global 2000 and fast-growing SMBs. Provides top solutions to multiple industries including Retail, Healthcare, Banking & Financial Services, B2B SaaS, Manufacturing and Education. HQ in the USA, and delivery centers across Latin America.