Marketers and salespeople always are innovating on how to reach out leads and prospects, and turn them customers. Tons of good classical and modern strategies, from inbound to outbound marketing efforts, was born with one common goal: sell more, with less efforts.
Now it depends in a strong way on what's your business solving, your audience (or niche), onboarding process, etc.
I need to be honest with you: growth hacking strategies does work much better on digital products, but of course you could implement it on a physical business model like a restaurant, barbershop, a school or university.
Growth Hacking is a modern term coined by Sean Ellis in 2010, after using it in early days to ignite breakout growth for Dropbox, Eventbrite, LogMeIn and Lookout. Sean is founder and CEO of GrowthHackers, and he describes it as a new kind of marketing focused on growth as much as possible by applying low-cost strategies.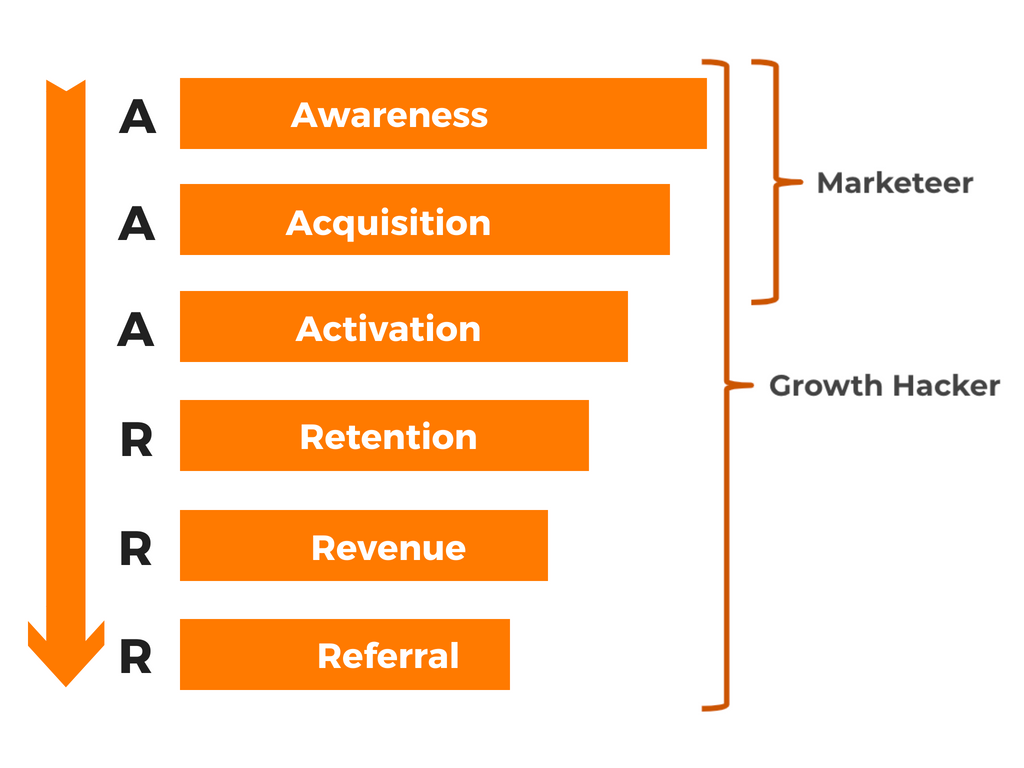 Nowadays, Growth Hacking is all what startups want in order to gain massive traction with a limited budget, because of rapid experimentation. It's basically a trending topic in sales and growth world, specially for CMOs and CEOs.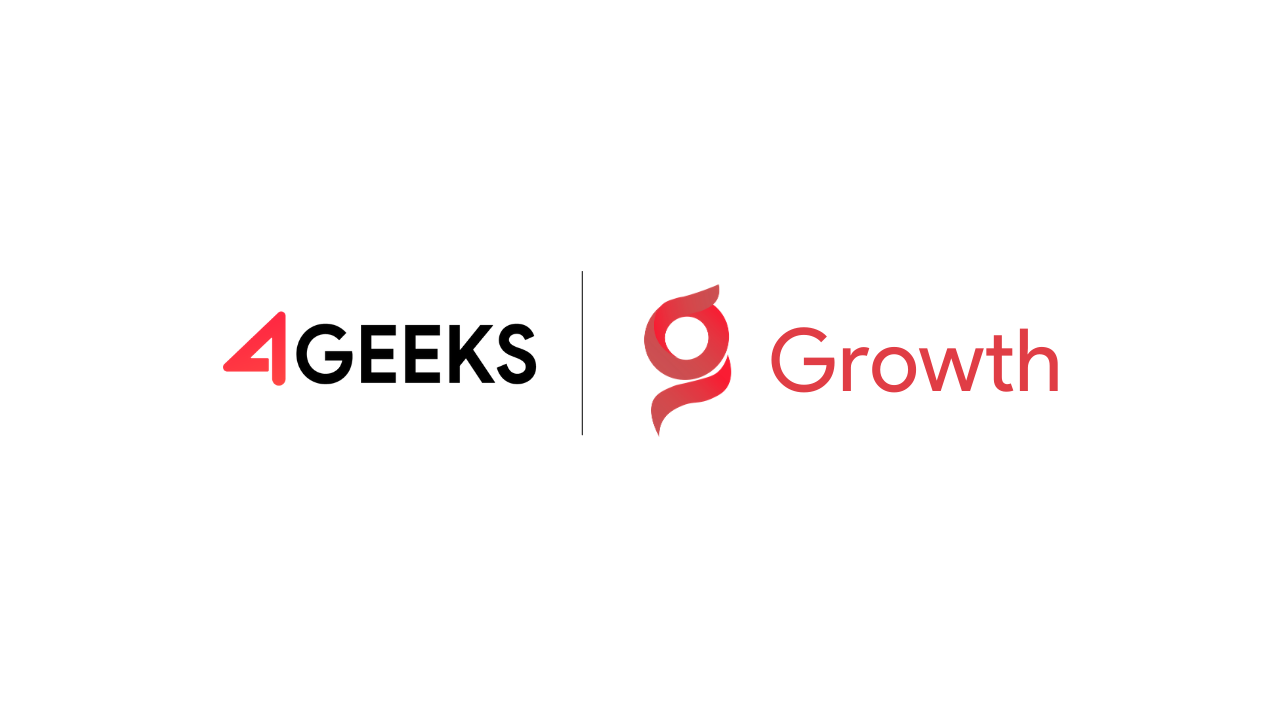 Don't forget to create a product or service that really can solve a specific problem in any specific industry, niche or segment.
Step 1: Acquisition
In this first step your entire mind and body should to act in terms of getting leads. Every single effort should to generate a clean audience within your target.
Here you can use online advertising platforms tools like Facebook Ads, or Google Ads or Twitter Ads, in order to outreach tons of possible leads in the shortest time possible. When you start getting traction, leverage on this numbers to augment your reach-power posibilites.
Turn on Google Analytics to ensure you're listening every single movement into your website or app, and track the app performance and possible decisions your visitors are taking once they landed into your website or app. Do they understand your message? Do they see a real value on your solution?
Look for way to leverage on visitors' pain and turn your message viral. Maybe you can start offering a significant discount if they share your solution with their friends, similar to what DropBox did in early stage to win a huge new customers in a few weeks. Anyone want to pay less and receive the same value.
With this simple discount strategy your product can get an increase of 50%-100% in new customers, in record time, by spending zero.
Step 2: Activation
Turn free customers into paid customers is very simple, all you need to do is make your product buyable. What? Yes! Let me explain you.
Please go to Internet in order to find solutions to their problems; so they don't want to win new problems by trying to use your product or service. The onboarding process is crucial, because it can help you predict how many new paid customers you will get over this month for example.
Make your product buyable: optimize every single steps in your checkout or onboarding process. Reduce your form fields count to minimal. Don't ask for unnecessary information that force your customer to spend more time after turning out into a new paid customer. For example, if you don't need your customer address for a legal or business reason, please don't ask for it.
Step 3: Retention
The only wat your customer keep putting their money on your bank account is that they find value on your solution. If exists any reason to think your product or solution is outdated, slow, silly or even they no feel part of a group… then they will stop paying you.
In early days of startups, the entire team should feel accountability on customer success. Period.
First paid customers are gas for any startup. So, involve them on your product development. Collect as much high quality feedback as you can. This is the most important data you need to ensure long-term paid customers.
Insert chats widgets on your website (free chat tools: Olark, Drift, HubSpot), schedule 1-on-1 meeting with your paid customers could give you a wide vision, and it will let you take strategical decisions at the right time. To schedule meeting you could to use Calendly to send your customer a link to pick a good time to talk.
Step 4: Revenue
Take the order. Ask for the card. If you've taken care of the previous four AARR metrics, revenue shouldn't be a problem. But if you want a definitive answer on the best way to increase revenue, then maintaining a ratio of 3:1 between your Customer Lifetime Value (CLV) and Customer Acquisition Cost (CAC) is how you should go about it.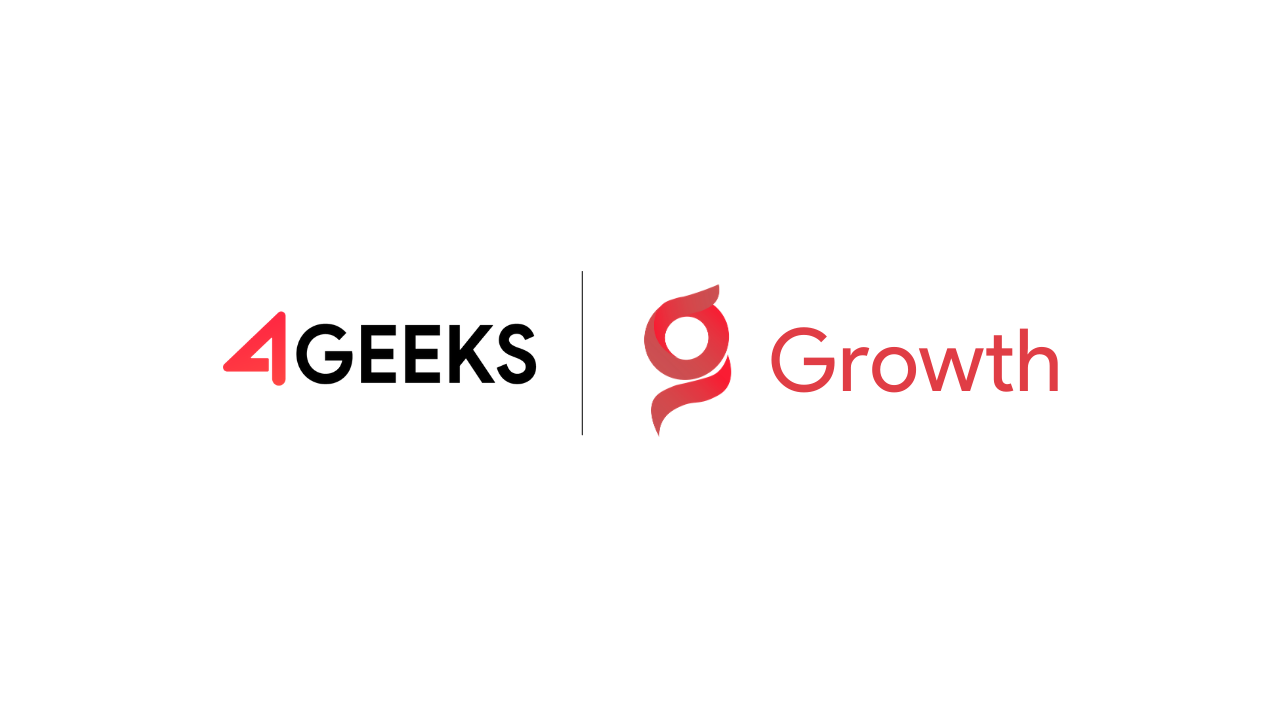 Step 5: Referrals
Win a deal? Congratulations! Ask for referrals. Lost a deal? Ask for referrals. There are some tools to implement on your product in order to setting up a complete referral program. For example "give $10, earn $10". Most popular referrals tools to take a look: ReferralCandy,
Let's recap. Here are the key points about what exactly goes into growth hacking:
Growth hacking creates sustainable, scalable growth.
Growth hacking involves copious testing, continual tweaking, and iteration of the product, sales, and marketing strategy.
Growth hacking involves all teams in your company working as one system to increase growth.
About 4Geeks
Founded in 2012 by Allan Porras, 4Geeks is a global software engineering and revenue growth consulting firm for Fortune 500, Global 2000 and fast-growing SMBs. Provides top solutions to multiple industries including Retail, Healthcare, Banking & Financial Services, B2B SaaS, Manufacturing and Education. HQ in the USA, and delivery centers across Latin America.