Venezuela is a Latin American country that has a rich culture and lovely people. Nowadays, Venezuela has been struggling and has been going through hard times since a long time ago. This means that people have issues with the economy and politics; they have limited money to access to cover their basic needs.
Of course, not everyone has economic issues but is a common denominator in the middle class that doesn't allow giving themselves traits, having vacations, or even a nice date. At the moment, they are a little better than before, but it is known that the middle class is very hard-working, and sometimes money just does not cover every need.
With this in mind and everything he had seen and lived, Javier Rodriguez and his team came up with the idea of creating a platform that gives discounts to people through the platform. They brought the idea of helping people to approach different businesses that maybe people would not approach before, or just to make easier purchases every day.
Lots of businesses will be on this platform to use them as you want and where you want, with a limited time for using them once you own them. For example, you could use the discounts to get a massage in a really nice spa, go out for a delicious dinner, or just buy groceries. When people have access to discounts, they are willing to buy more because it makes them feel and believe that they are saving more; and they are! The following purchases after using discounts will have a touch of confidence between the customer and the company because they used to own a discount.
This is why it benefits the customers and the business where you can use the discounts; it increases sales for companies and clients will come back for more, even if they do not have discounts on the second purchase. When a client knows a product or service with a discount, they know that they are not wasting money, so if they think that it is maybe a little bit expensive, they might buy it later because they already knew the product or services, tested its quality and made an opinion about it.
Javier knew that the business market had a non-attended section, so he saw the opportunity and took it. When we talk about a non-attended section it is because it used to be a platform like this in Latin America, a huge company, but it left.
So MegaOfertas made a move and took its place. Javier was on a trip outside Venezuela and when he came back, he knew something had to be done. That is when he focused on his goal and did not settle when things got ugly.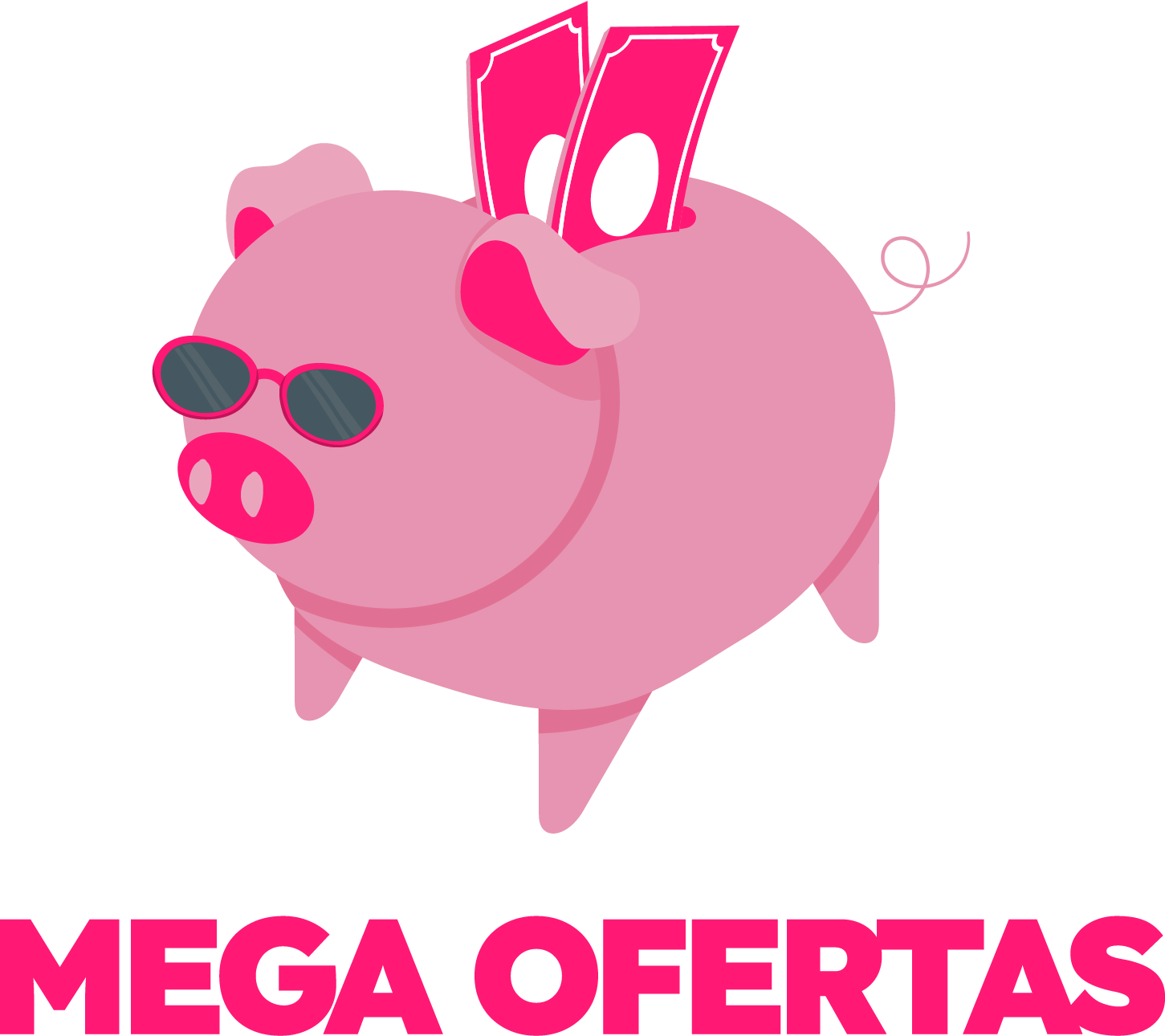 Nowadays, he is in the final section of the road, he is next to launch the platform. This means, that these discounts will be available to Venezuelan people, and if everything goes well, they will be available in the future for Latin America.
Our marketing team had a really complete interview with Javier Rodriguez, in which we talked about MegaOfertas in its present and what are his thoughts about the future. He explained which state is in right now as a company, which are their plans for its future, when are they planning to launch the platform, and a lot more things.
We invite you to listen to it to have a better understanding and a rich perspective!
Solution: MegaOfertas + 4Geeks
Javier contacted us knowing how we managed our schemes because we had worked together on previous projects. He knew we will give him and his team the answers and help they needed to take his idea to the next level. And it was exactly like that!
🎉
Name
: MegaOfertas
Description
: Discounts and coupons platform
Country
: Venezuela
Website
:
MegaOfertas.com
Solution used
:
Product Development
Tech stack
: React, NodeJS, Google Cloud, Firebase, Vercel
4Geeks has helped MegaOfertas in their product development. He reached out to us, and we put our product development team to work on this. We created their platform, respecting every detail they had as an idea of MegaOfertas, giving feedback in every situation needed in order to create what their dream was. Having this in mind, we are in charge of giving the customer the best experience possible in an effort to ensure their comeback.
We guarantee to the client that getting coupons will be easy, and fast, and will leave your customers satisfied and wanting to get more and more, for the same and different business.  We are very happy that Javier reached out to us for his project, it means that he trusts us, and he knew he could work with us on every project he has in mind.
About 4Geeks
Founded in 2012 by Allan Porras, 4Geeks is a global software engineering and revenue growth consulting firm for Fortune 500, Global 2000 and fast-growing SMBs. Provides top solutions to multiple industries including Retail, Healthcare, Banking & Financial Services, B2B SaaS, Manufacturing and Education. HQ in the USA, and delivery centers across Latin America.