Seguramente conoces a alguna empresa pequeña o mediana, que ha estado en este mismo tamaño por muchos meses seguidos. Es decir, su facturación ni sube ni baja. Y que por más esfuerzos de marketing y ventas, su crecimiento está estancado.
Esto es completamente normal el curva de crecimiento de casi cualquier negocio en cualquier industria, pero es como todo, si no se trata se puede agravar.
Un estancamiento podría indicar que algo sucede con tu modelo de negocio, tu propuesta de valor, tu industria, o muchos otros factores como financiamiento, claridad para entregar un mensaje, etc, etc.
Hace unas semanas conversé con Raymundo Diaz acerca de este tema. Pero no solo hablamos del problema, sino también de algunas posibles formas de reconocer un estancamiento y cómo encontrar las claves (que seguro son distintas para cada negocio) que vuelvan a poner tu negocio en la ruta del crecimiento.
Si eres un empresario responsable, quiero que escuches la siguiente conversación. Y ya luego me dices, en los comentario, qué piensas.
Y si necesitas ayuda para vender más, creo que esto te puede interesar. Es el servicio #1 en Latinoamérica de crecimiento de negocios basado en datos.
Aqui los dejo. Que disfruten.
Si quieres comentar conmigo, usa la caja de comentarios de abajo.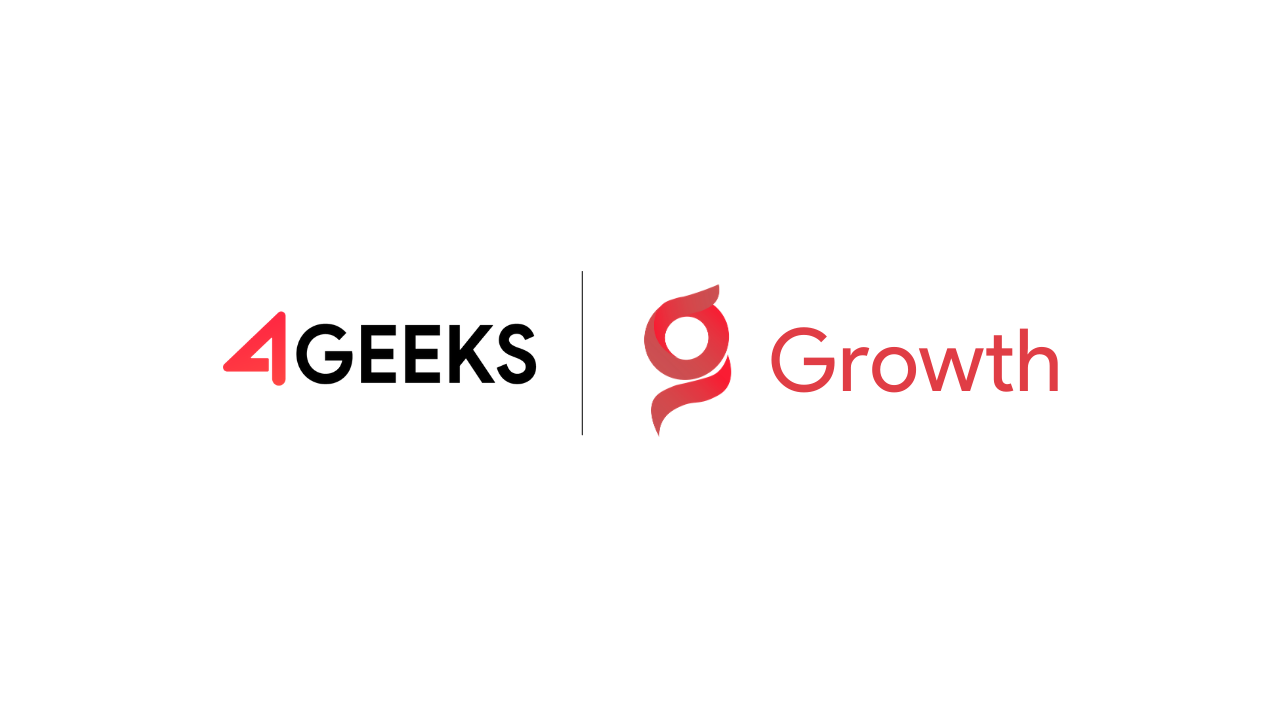 About 4Geeks
Founded in 2012 by Allan Porras, 4Geeks is a global software engineering and revenue growth consulting firm for Fortune 500, Global 2000 and fast-growing SMBs. Provides top solutions to multiple industries including Retail, Healthcare, Banking & Financial Services, B2B SaaS, Manufacturing and Education. HQ in the USA, and delivery centers across Latin America.