One of the skills we consider good to develop and maximize is teamwork. It requires agility, patience, and a lot of concentration to maintain this skill in the virtual world, where you do not share a physical floor, nor can you go and knock on the door of your co-worker's office.
To work virtually together in a group, each member must have clear objectives and tasks, so it will be easier to assimilate and differentiate the objectives and tasks of the group, that is why we are going to share a series of recommendations that will help you maintain good communication, productivity, and culture within your virtual work team.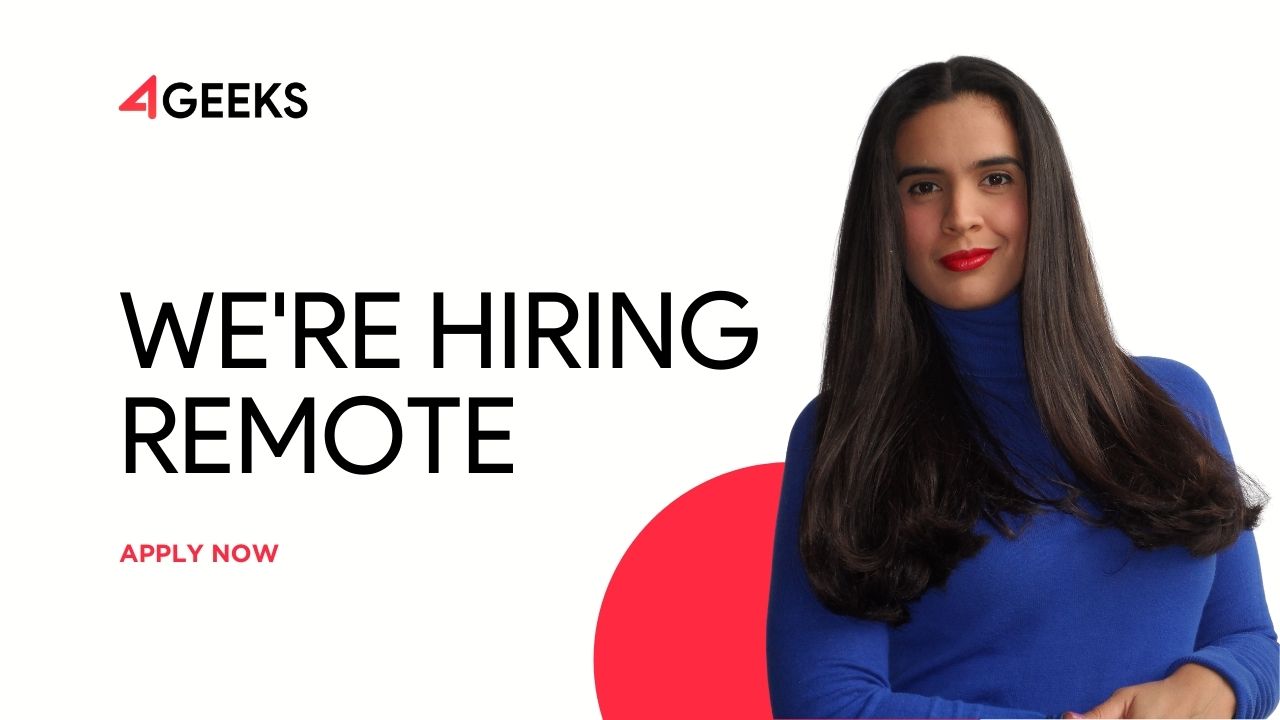 Communication.
This is the axis on which the stability of the group revolves, and it is important to try not to neglect it, since it can happen that due to lack of communication there are misunderstandings, errors, and loss of time that are obstacles to meet the objectives and tasks of the group. To avoid this it is important:
Have a chat only for the group.
It is necessary to have the same channel for direct communication with all members of the group, and it must be unique because if several are created, communication can be lost. After all, some members will prefer to use one and other means, which is why we strongly recommend that it is a single medium to which everyone has access and by which they can talk about any issue that concerns the group.
Assertive communication
The best way to communicate is to do it assertively, in this way we can ensure that we are giving the right message. Assertive communication is important when working since work evokes emotions, actions, and thoughts and all of them must be known by the other members of the group.
Productivity
Everyone is in the same place
Being clear about the tools and platforms to be used for work puts people in the same place. All members should have access to the same folder of files and tasks, so it will be easier for the team to collaborate as they all share the same information through the same means.
Work agreements
We all work in different ways, this is something that the group should be clear about, that is why we should share how we like to work, how it is easier for us to organize ourselves and meet our objectives and tasks. In this way, a system can be created in which the goal can be achieved by working together individually.

Follow-up of processes
To accomplish a task, we must make sure that the process that is being done to achieve it is being well developed from the beginning, and for this, we recommend just asking: Hey, did you get the mail? Did you review the document? How are we doing with the task?
Simple questions will help you get rid of complicated problems!
Culture
Videoconferencing
Although many people don't like them or don't feel comfortable with them, videoconferencing is a tool that can help us a lot, because it makes it easier to see each other, identify each other, and share from a distance. Videoconferencing is useful to discuss important topics in the group or to give training, share presentations, among others.
Group activities
Having the initiative to create some recreational activity in-group will create a team culture, since allowing other activities outside of work can provide a good environment, improve interaction and communication among members. So, encourage to talk, play and even sing from your own space to make one together with your virtual work team.
Be sure to enjoy the company from a distance, this will make your job easier!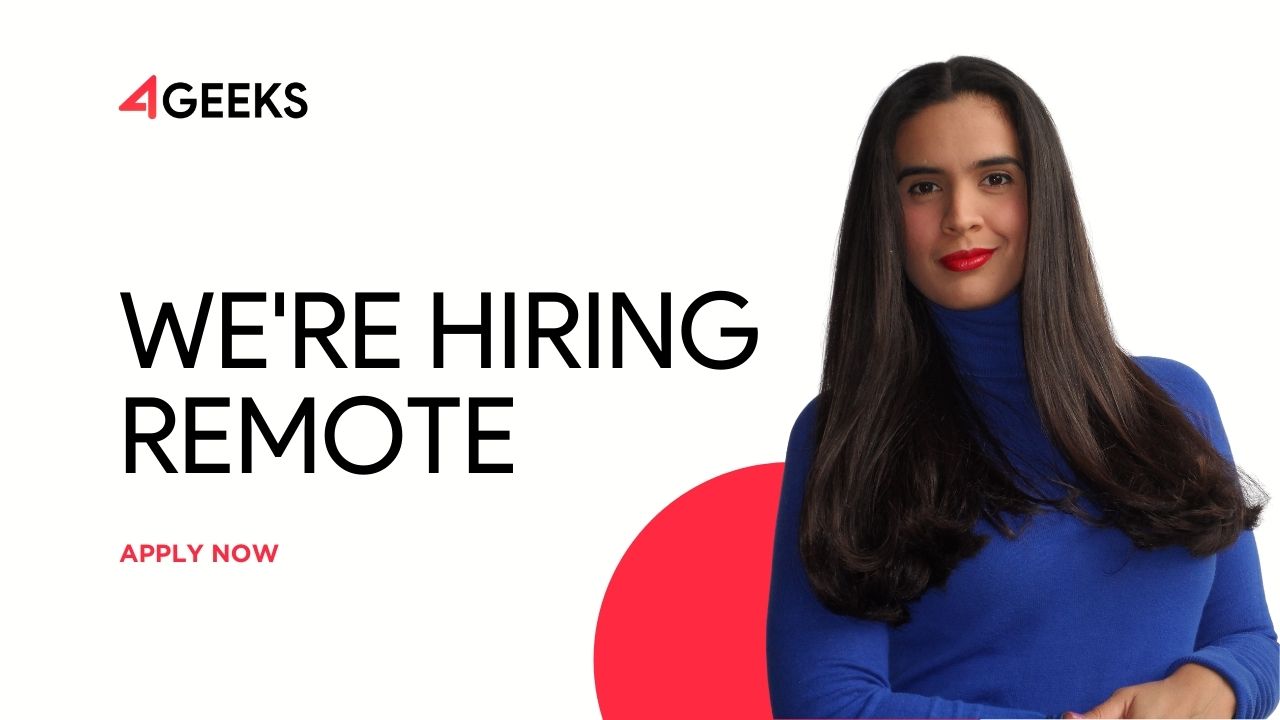 Valeria H.
About 4Geeks
Founded in 2012 by Allan Porras, 4Geeks is a global software engineering and revenue growth consulting firm for Fortune 500, Global 2000 and fast-growing SMBs. Provides top solutions to multiple industries including Retail, Healthcare, Banking & Financial Services, B2B SaaS, Manufacturing and Education. HQ in the USA, and delivery centers across Latin America.