In Costa Rica, there are multiple businesses with lots of products. Nowadays, innovation is something difficult to reach, but this is not the case for Alejandro Campos and his team. They created Yoopy, a new concept for renting cars.
Alejandro came up with the idea in the middle of the pandemic, he saw an opportunity and took it. During the pandemic, people could not use their cars, or also they stopped using them. It may be for different reasons, for example, some of them started working in their houses, or some of them started to improve their health by using bicycles, rollers, and different things to move around their neighborhood or city.
That is when they thought about these owners of their cars. How can they take advantage of their cars and get benefits from them by not using them? Renting!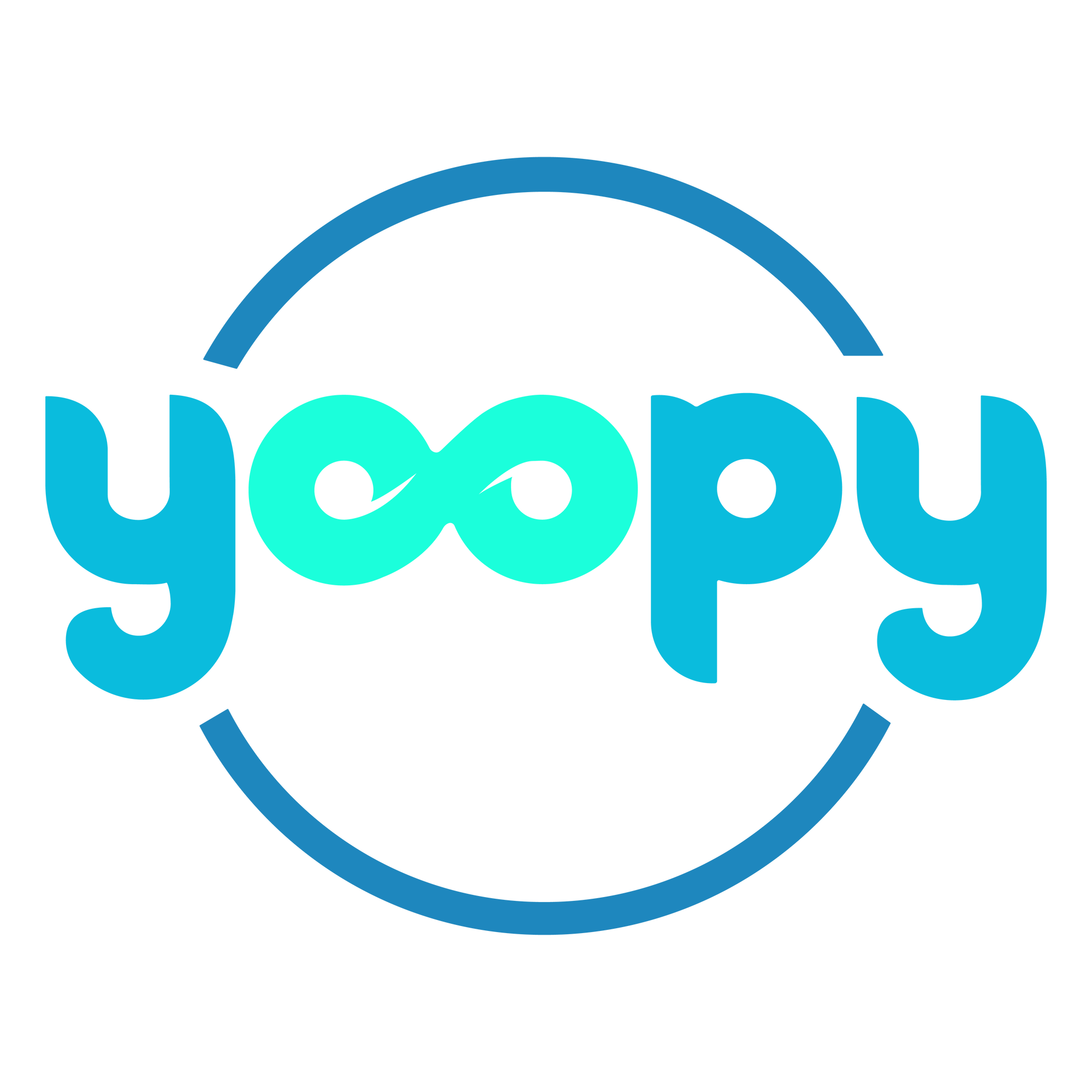 That is how they become the first Hub in Latin America to give collaborative solutions for mobility.
This is not the first business of this type in Costa Rica, is the first one in Latin America! They are putting all their effort and creativity to take this business to the next level and have a great impact on the people. This gives them the opportunity to lead this type of business in this kind of market, which is about renting cars, but not from companies, from regular people, like you, like me.
This means that if you have a car in a good shape, that is clean and has been taken care of, you can put in rent for the day, so people can use it. Businesses like this are good for you, not only for the income that you get for renting your car, it will also help your car not to break.
The cars might have a tendency of breaking down when they are not used for a very long time; their battery might die, and that can cause lots of issues in your vehicle. So, this type of business is a win-win for you, because you just not only get paid, but prevent your car to lose its util lifetime.
Our marketing team had a really complete interview with Alejandro Campos, in which we talked about Yoopy in its present and what are his thoughts about the future. He explained which state is in right now as a company, which are their plans for its future, when are they planning to launch the platform, and a lot more things.
We invite you to listen to it to have a better understanding and a rich perspective!
Solution: Yoopy + 4Geeks
We helped Yoopy by allowing final customers paying service with credit or debit cards via 4Geeks Payments, in an easy and no-frictions way.
Our team is really happy to work with Yoopy and Alejandro's team, and also is very happy with the process and how things are going and ending. Their platform will be in no time soon on the market, ready to be used and ready to help customers to travel and find the most suitable car for them, and also help people to rent their cars. We helped them by letting people pay by links, that are generated in our platorm.
Yoopy is in the last part of their road, carefully looking up for the details for their launch, which will be sooner than you expect. We worked really hard in this project, respecting everything Alejandro and their team told us, respecting their idea and what they want to communicate with it. We hope this platform will help lots of people, and that it will be easy to use, intuitive and fast in connecting customers with the owners of the cars.
It's very important that this happens because if the users of the platform consider that it is not easy to use, or that takes them lots of time, or even more time than common services of traveling by cars, they might not use them. That is why we are so committed to this project, we really see potential, and we trust Yoopy, Alejandro, and his team. They had a great idea, which did not exist not only in Costa Rica but in Latin America. This is a part of the market that is not attended to, and it is very wise to invest in services or products that people need but no one has done it, yet.
About 4Geeks
Founded in 2012 by Allan Porras, 4Geeks is a global software engineering and revenue growth consulting firm for Fortune 500, Global 2000 and fast-growing SMBs. Provides top solutions to multiple industries including Retail, Healthcare, Banking & Financial Services, B2B SaaS, Manufacturing and Education. HQ in the USA, and delivery centers across Latin America.